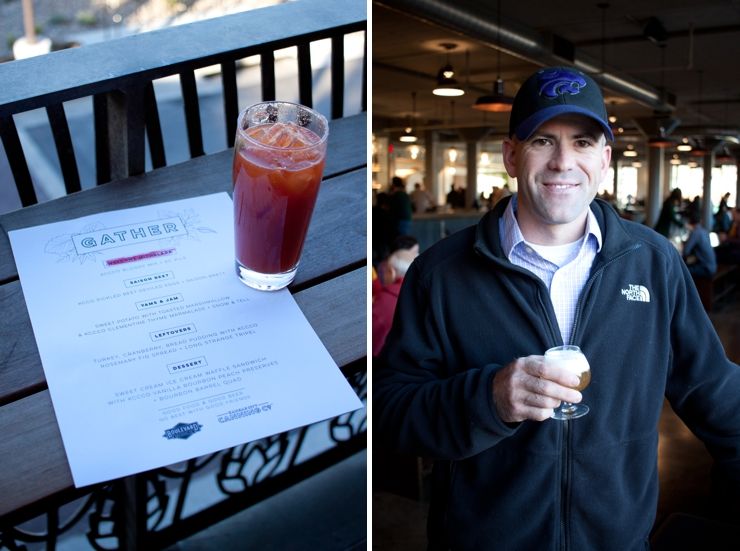 I decided on a whim that we should go to a Boulevard Brewery pairing event on Sunday, November 20th. Our friend Anne is a proud Boulevard employee now, and she passed along the information about their Thanksgiving event with KC Canning Co. And because the event was from 3:30-5:30 on a Sunday afternoon, it was the perfect time for Rebecca to hang out with Grandma Barbara for a little bit while we went out. Boulevard had five little appetizer bites with drink pairings, and it definitely pushed us to try some beers we wouldn't normally chose. If you haven't been, the new Beer Hall is gorgeous and pretty cozy for the winter days ahead.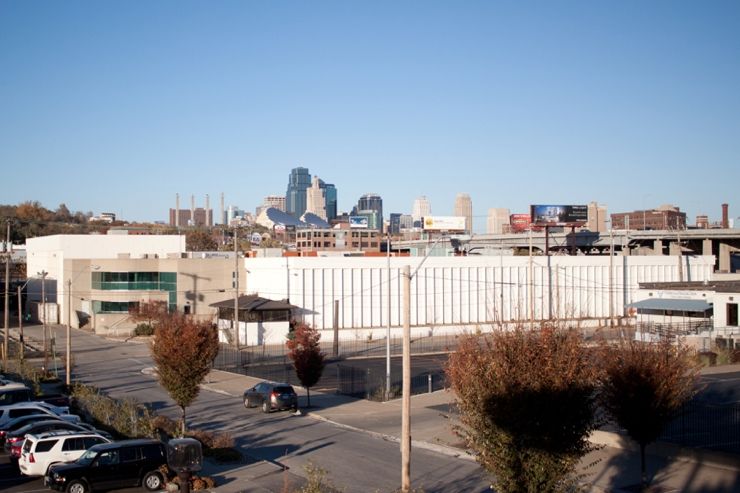 Our Sunday Funday date ended up being really perfect in a lot of ways. Kansas City was looking lovely, Kip enjoyed seeing the Beer Hall for the first time, and we had a lot of fun hanging out just the two of us for a couple of hours. It was a little over a week before our anniversary, and while we brainstormed lots of things that we could do to celebrate two years, this ended up being our anniversary date. The day after the event at Boulevard, Kip threw a log while cleaning up brush that left him with a torn meniscus and ACL. His accident has made life a lot slower and a little more stressful as we have been trying to figure out next steps.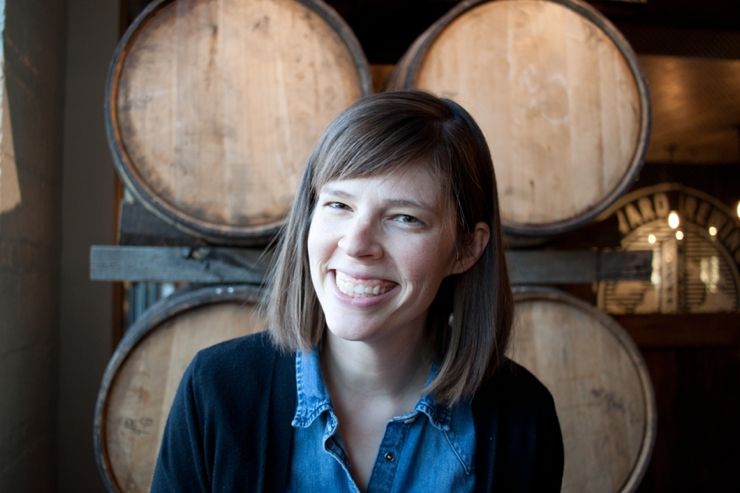 We're really grateful that it happened while he was standing on the ground and not in a tree. And thankful for great medical care so far. While he is pretty restricted on movement, Kip can still carry Becca, take her to school, etc. We're still waiting on a scheduled surgery time (apparently everyone wants to have elective surgery done at the end of the year), but we are hoping that it can be soon as the doctor estimates six to nine months before he's cleared to be "as good as new." Kip is so positive and optimistic, making me so grateful that we're on the same team.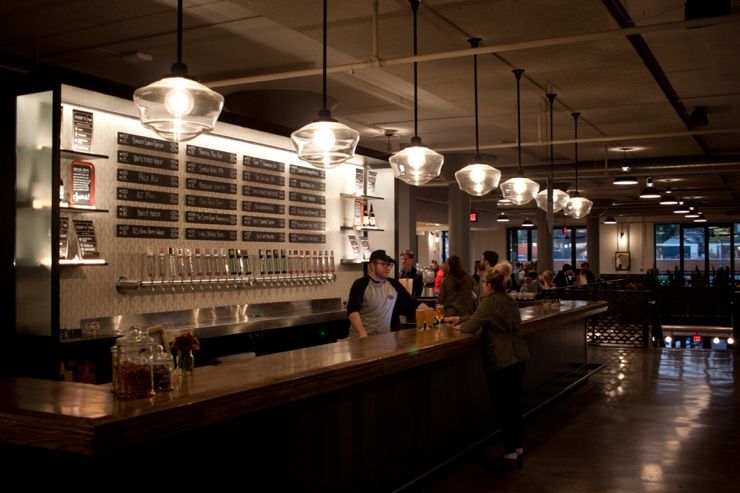 Our anniversary was quiet with dinner at home with Rebecca and the last slices of cake we brought home from Indianapolis. I was thinking while we were eating that when I was single, these were the nights I craved. I wanted to be at home with my little family doing ordinary things like eating dinner, wrestling a baby into pajamas after bath time, and watching a show with my husband. Being married to Kip is all those sweet ordinary moments and so much more. He's so good for me, and he makes me a very happy lady. I love the life we're creating at our little house on Dearborn.