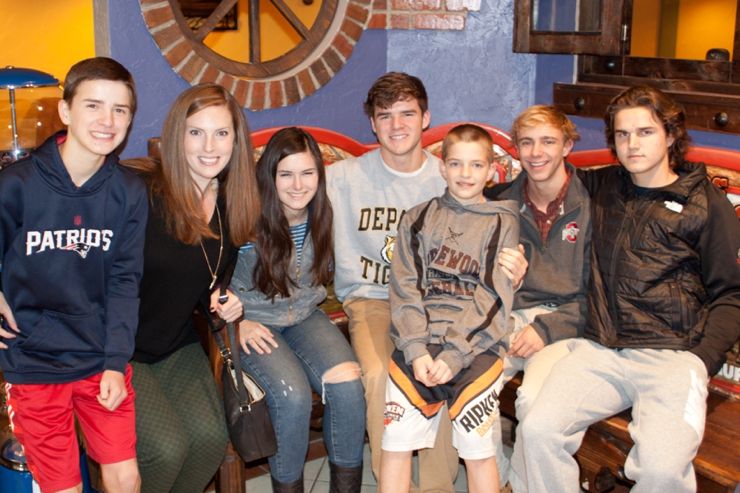 Dad, Tracy and Spencer were here for a Christmas in Kansas City celebration the last couple days. Their visit was a good reminder I had some photos that I loved to share from our Thanksgiving trip to Indy still! Lauren and I flew out with Dad on the Tuesday of Thanksgiving week and had an extra day to spend with everyone in Indianapolis. We went to the Bar Method studio in Carmel, Mexican food with a big group of cousins from Tracy's side, and I saw the Good Dinosaur. Others have liked it far more than I did - I cried a bunch. The third through eighth graders I took to see it all liked it more than me too!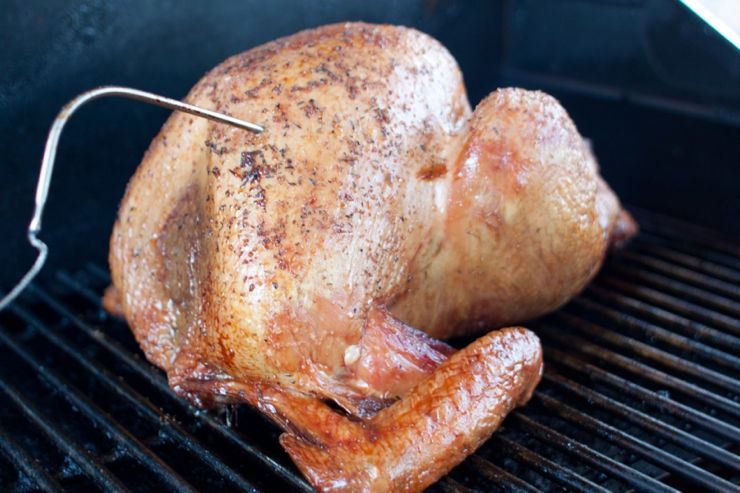 Kip flew in on Thanksgiving eve, and Mitchell and I bonded while picking him up from the airport after midnight. Flight choices were few and far between for direct flights from KC to Indy for the holidays! Thankfully, we were lazy for most of Thanksgiving. It was dry and warmish, so Lauren and I could take a walk before helping a bit to prepare the meal. There were three turkeys, and my dad's smoked turkey definitely was the star. We took pictures a couple of times as it progressed!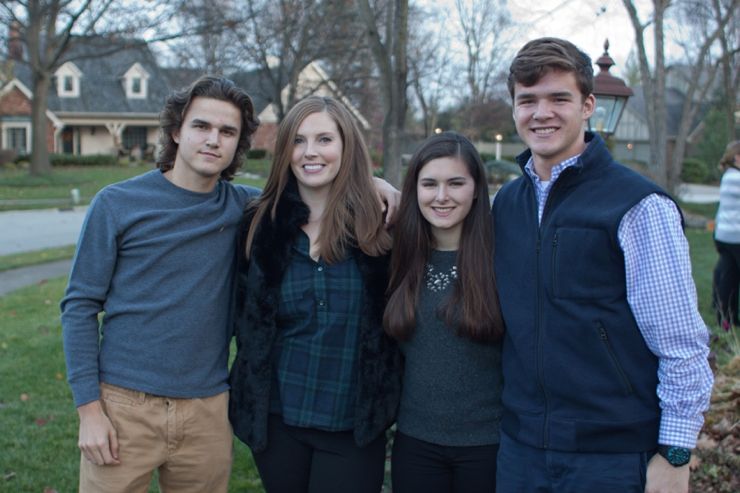 We took large group family photos outside as the sun was setting, and in general, I did a poor job capturing photos from the trip. I'm a bit sad about it because noticing how FAST these kids are growing up is killing me. Please reference these photos from
2011
and
2012
. Mitchell graduates this spring and two of the kiddos will be in college. ALREADY.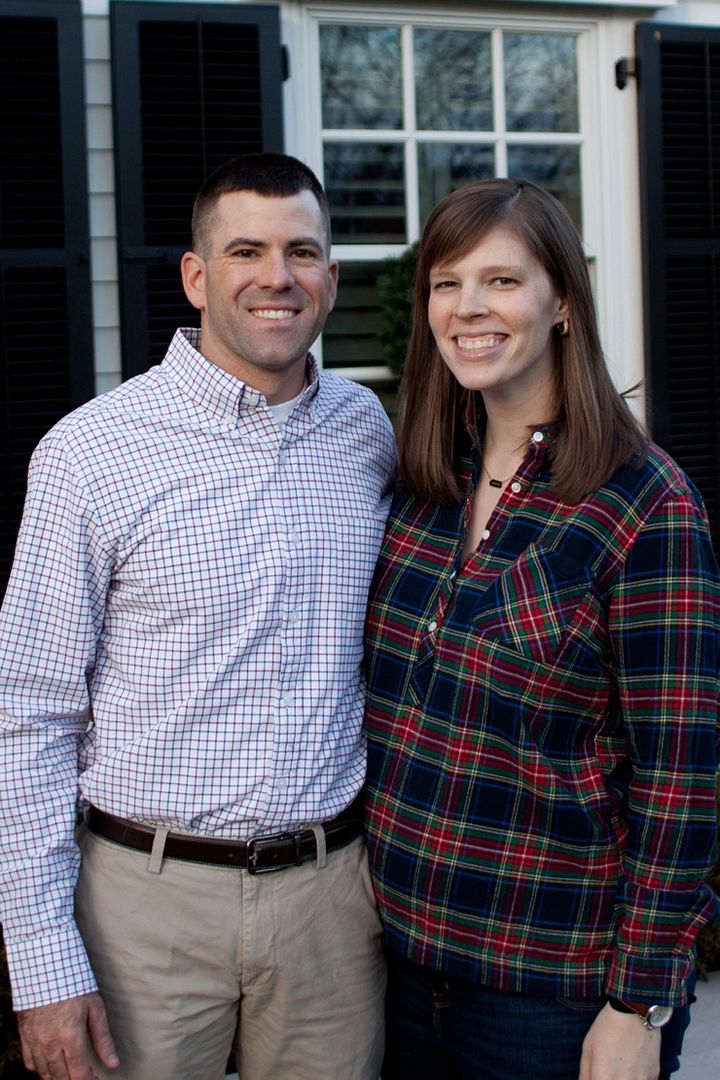 And next year? A baby to add to the family photos! We're pretty excited. The end of 2015 means we're getting so much closer to her due date! This Christmas plaid shirt doesn't necessarily show the baby bump all that well, but there are plenty of other photos around that capture how fast the belly can expand. Thanksgiving weekend also marked our first anniversary, and I'm exceptionally thankful for this guy. He makes every single day better and brighter.