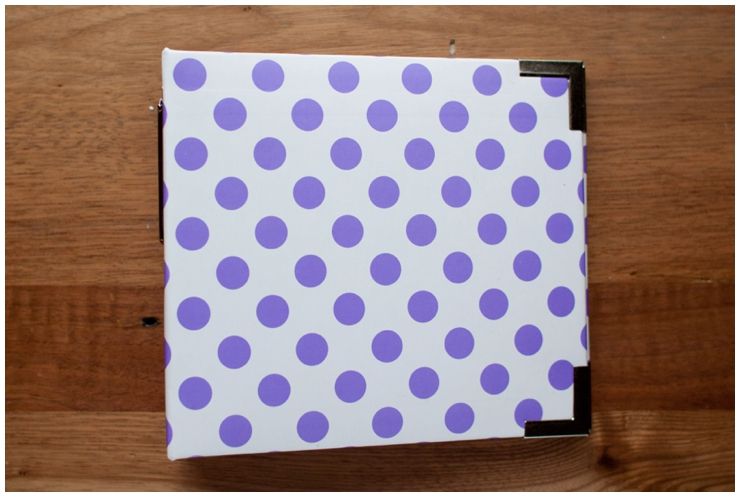 I'm pretty bossy about the importance of printing out photos and recording memories. I regularly distribute 4 x 6s to my group of friends. I don't know what they do with them, but the keeping of memories is definitely a passion of mine. Maybe I also need to gift them each an album for keeping 4 x 6s in.
Because Instagram is so easy to use for cookie projects, I printed a couple of Instagram books full of cookie photos and blogged about it over
here
. I still think they are the highest quality I have seen, but that's less important than just getting them printed out. Persnickety Prints moved their site and you can now get the same book over here at
Instagram Mini Books
.
However, for books like that you need a minimum to order. My mother (
@brooglekc)
is a pretty casual Instagrammer, and she has no where near the minimum needed. But she does have some cute photos with her friends from various events over the past year and a half or so, and I wanted to put them together for her Mother's Day gift.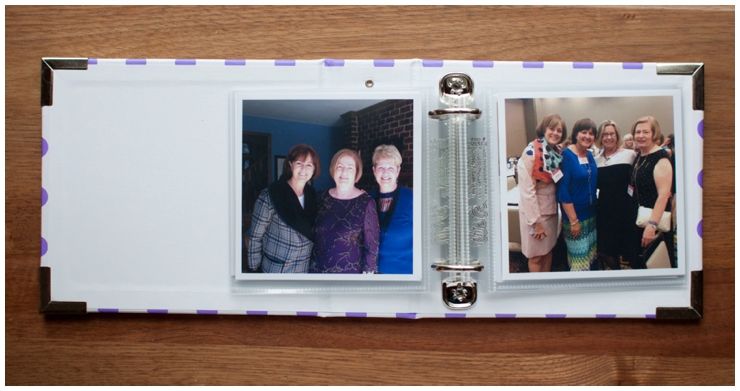 This mini album from
Studio Calico
(on sale today!) worked perfectly. I could order my favorite Instagram prints from
Persnickety
printed as 4 x 4 with white borders and slide them into the album for her. She's got photos of her Pi Phi friends out to dinner, at my wedding, at football games, and at the 100th anniversary in Manhattan. I included extra copies of the prints to mail to her friends because, like I said, I take memory sharing pretty seriously.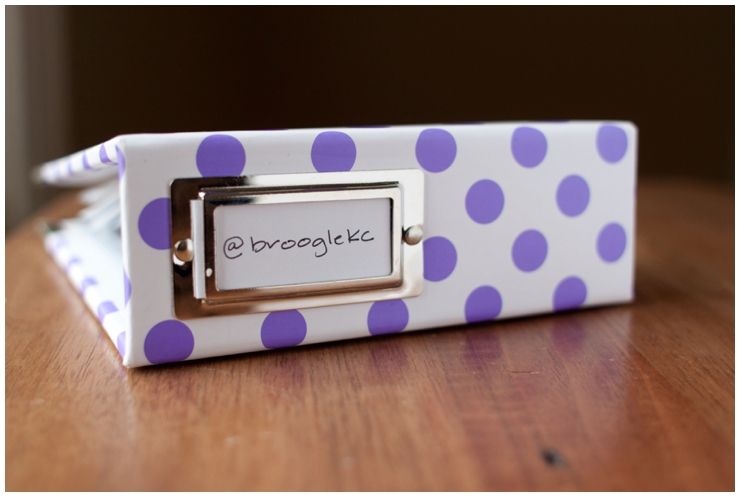 It's a darling little size, but it works perfectly for this project because it can grow slowly. I bought an extra pack of page protectors so we should be set for a while in case I can't find the album size later. Mom loved the album on Mother's Day, and she can easily flip through so many fun events.
Absolutely none of the links are promotional. I just love this stuff and had to share. Let me know if you find other good options for memory keeping - I would love to hear more new ideas!