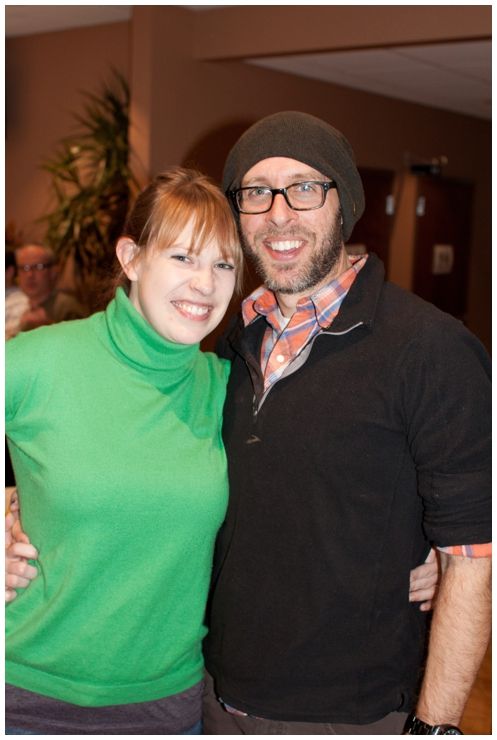 When I was 14-years-old, I went on my first mission trip with the church I grew up at. My friend Lindsay and I were headed to Houston, and we adored our new youth director Laura. Before coming to our church, Laura grew up with a thriving youth department at Village Presbyterian Church. She brought a ton of enthusiasm, energy and our first youth interns. Summer interns are awesome - and I'm not just saying that because I worked as one for four summers myself. They are just enough older than the students to be so cool and great role models, and it's valuable experience for the college kids too. One of those first interns was a guy with glasses who came to us from college in Wisconsin, Zach Walker.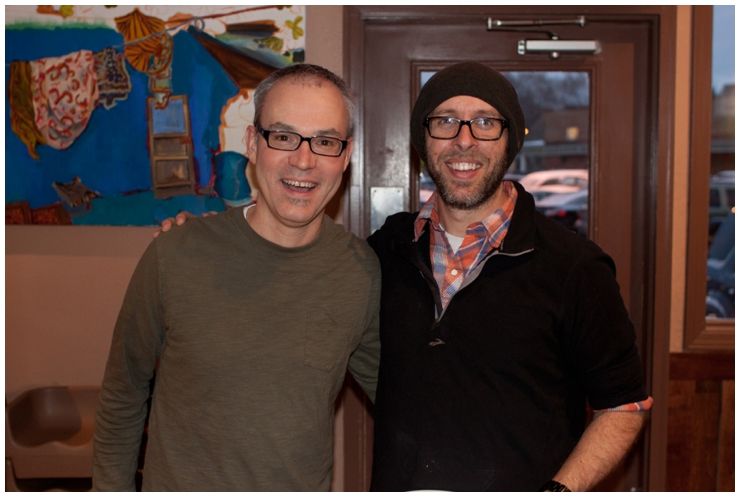 Flash forward to my own years at Village Presbyterian Church as a youth intern. I worked four summers and volunteered during several school years with Matt Vaughan, above on the left. One of the summers, Zach was also on staff. He's a great family friend of Abbey's, and we have stayed in touch over the years. When I moved back to Kansas City in 2011, his rental house in Roeland Park was available for rent. I moved in and spent over three great years living in the house and loving that neighborhood.
Zach was working as a youth director in California when I moved home, but eventually KC called him back. He works at Village now, and when he returned home he reconnected with Meredith. The two knew each other at Princeton Seminary, and their journeys in ministry had moved them all over before both ending up here. We have loved getting to know Meredith, and when they got engaged and set a date, we were so excited to celebrate with them! We all love good beer, Kansas City, and DIY projects for weddings.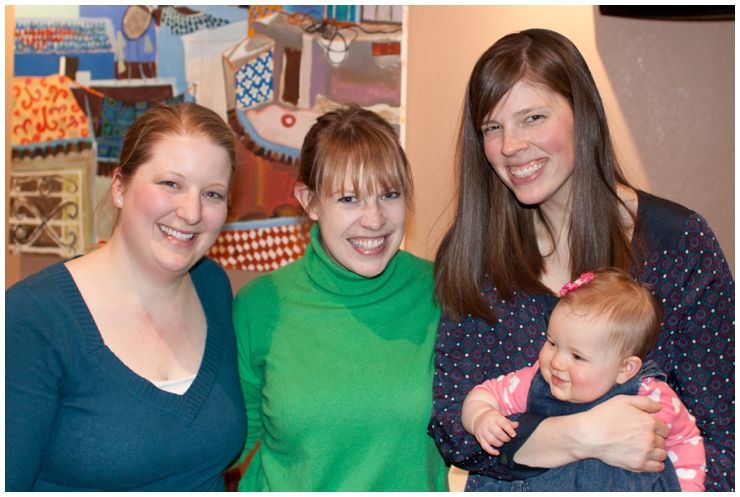 Last month, Abbey and her family hosted a couples shower for Meredith & Zach at Minsky's in the Village. It was the perfect way to get together and celebrate with our friends from Village over the year and some of their other couple friends around town. It was significant because it was Kip's first trip to Minsky's, and he loved it! Last weekend we celebrated their wedding and had a wonderful time. Being friends with Zach and Meredith always reminds me of the importance youth ministry has played in my own life, and it's just another marker of how far the Lord has brought us all. #teamzachadith