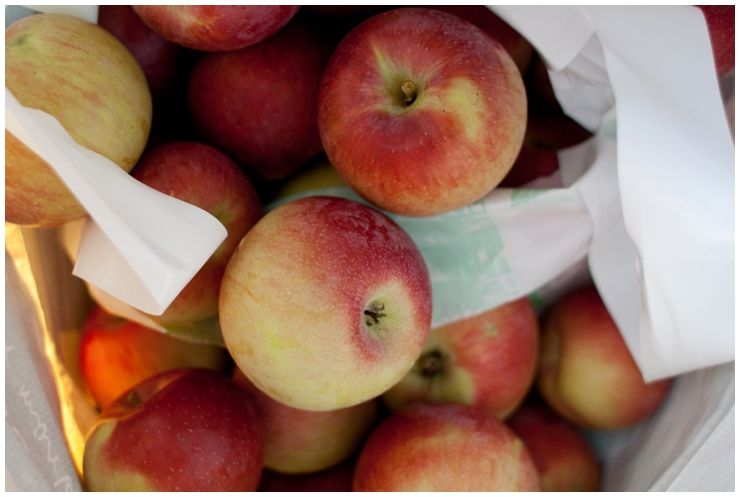 With less than two months until the wedding, it's no surprise that people love to ask about how the plans are coming along. Truthfully, honestly, it's pretty much a breeze. We planned so much over the summer that the work for the wedding is in tiny DIY details and finalizing schedules. And waiting for my dress to come in - I maybe forgot to tell you that it was ordered correctly but arrived in the wrong length. Where the hem hits the ground matters when you're six feet tall. So we're waiting but not worried. Extra incentive to just keep hitting the pavement and going to bar until the dress arrives to start the fitting process.
Where I truly feel stressed and overwhelmed is in the moving process. After three years in my own little house, I need to purge, prioritize and pack what goes to Kip's house. He's lived in his house for almost eight years, and for several years it was a bachelor pad. He's diligently cleaning and prepping the house for his
roommate
wife, but oh boy, our to-do list still stretches out ahead of us. A few friends have suggested hiring someone to clean, but really it's the slow work of purging and updating that we have to plod through ourselves. Two weeks ago Kip pulled EVERYTHING out of the kitchen cabinets, deep cleaned the inside, and then lined them with new shelf paper. I did not ask him to do this. He just did it.
I love him.
So last weekend we unpacked our shower gifts, running loads in the dishwasher and leaving piles for Kip to wash by hand and put away. We washed all of our lovely new linens and folded them carefully while the Royals played the A's. Kip and I decided that painting the old dining room/new office before I moved in my large office furniture would be a good idea, so instead of spending hours on pinterest looking for wedding ideas, I just scroll for paint colors. I finally feel like we're getting close to the right choices now, which is good news because I think Kip would prefer to not discuss the neutralness of neutrals any longer.
Sometimes the wedding and house projects get further sidelined by distractions. My mom came home a couple weeks ago with the purpose of helping prepare invitations, but there were apples covering my kitchen counters. So while we did stamp and address about sixty invitations that day, we also made and canned
so much applesauce
. Kip and I both take packed lunches to work, and the applesauce won't last that long.
You really should see the kid eat.
It's beautiful applesauce, and I had to move it into storage so I would stop picking it up and admiring it. I bought
this tool
, and my life is better for it. All four batches were made with apples peeled and cored by the Victorio, and then cooked down without sugar and spices to lovely chunky applesauce. We figured that plain was better as Kip can cinnamon it up on the other side, and it really required no sugar.
Please send help for my canning addiction. Or more jars. We've used up all we have.
I also made homemade bread twice in the past week. With whole wheat and yeast and a first and second rise. I know, I know, this is straight up ridiculous. But I was listening to
this book
and decided we could definitely eat better bread at home. Sometimes the distractions from wedding planning and moving are ridiculous, but they are often delicious.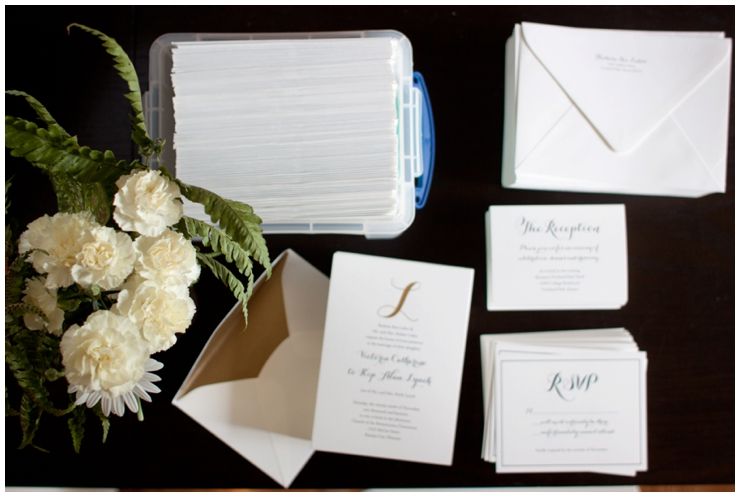 I think the need to bake and can alongside the need to spray paint easels for table numbers is the need for projects that can be finished. Working on the house will probably never end and even crossing some of the items off the house to-do list seems very slow. But I can show you the bread that I made - it makes excellent toast and PB & Js - and we will enjoy all the fruits and preserves all winter long. We have crossed a few items off the wedding list, the big one being that the invitations are all addressed, stuffed and sealed and went in the mail this week. Kip says over and over again, "We'll get it all done. We'll get there." I'm working hard on remembering that with less than two months to go!