When I used to be a scrapbooker, I sometimes painfully made myself print photos and scrapbook something just to have proof it happened. I was never sorry in the end because I have pages and pages of random events that make a collection of memories of really good years. This post is kind of like those scrapbook pages. Proof it happened - that we have had the best fall full of really fun events - but without a lot of great stories. Here's a photo dump with limited commentary and a lot of photos.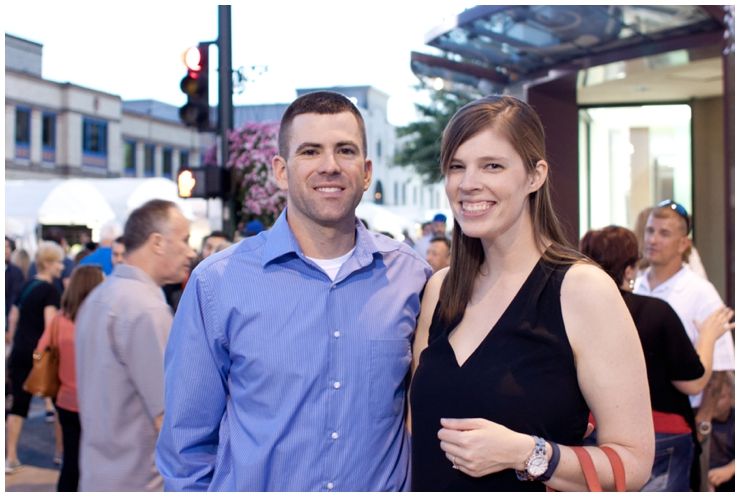 Lauren's firm has their fancy party during the Plaza Art Fair each year, and it's a fun excuse to get dressed up and head to the Plaza. We went to the party for a while and then made a giant loop through the fair. We didn't buy any art but ran into a few friends and enjoyed KC at it's best. Last year, I made my mom leave early so I could go to dinner with Kip. That was the date where it became really clear to both of us that
this was it.
I think my mom is over it
now
and is excited to have him as a son-in-law.

My sister wisely decided that she wanted to go to the Royals game for her birthday. The last home game -
of the regular season
- was just two days before her birthday. My mom, Ashley, Lauren, Kip, and I headed to the K to watch the Royals beat their nemesis the Detroit Tigers. It was my fourth Royals game this year, and I'm so glad that we can still cheer the team into October. #takethecrown

The BOTAR parties and American Royal events keep rolling as well. We went to BOTAR Night at the Royal last Friday and enjoyed the view from the Governor's Deck. The women on the right are on exec with me, and I straight up adore them and their families.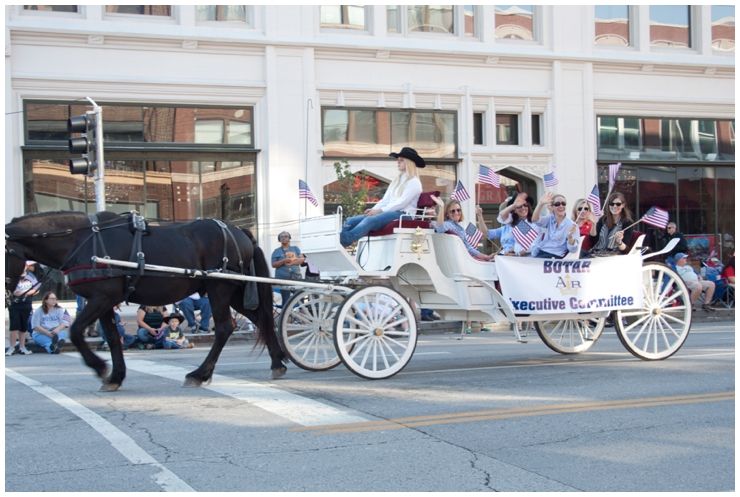 The horseback riding in the parade never materialized, but I think the back-up option of a carriage with the rest of exec was an excellent second choice. Amy let me sit on the left side so I'm easy to spot in the photos Mom took!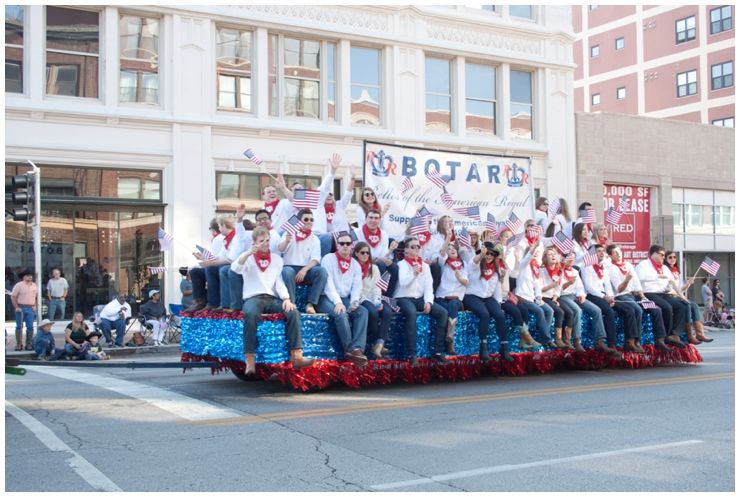 Here's the full group of BOTARs and escorts. That was me once upon a time too. Ah to be young and carefree!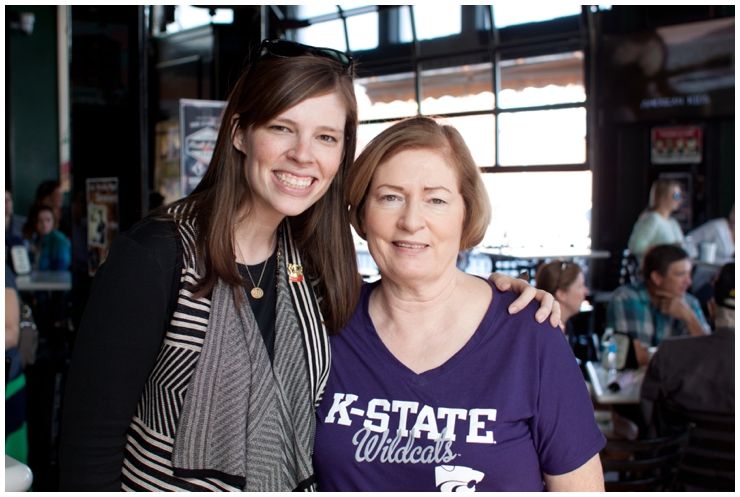 Typically a group of BOTARs, friends and family gather at the Cashew to watch the parade. Mom, Lauren and Kip were there and came out onto the street for the part when we rode by in the carriages. Kind of a bummer that someone had "reserved" the patio but wasn't actually using it, but we could still see great from right inside the bar. One of the best bands we saw was from Washington High School - the Dotte is hot!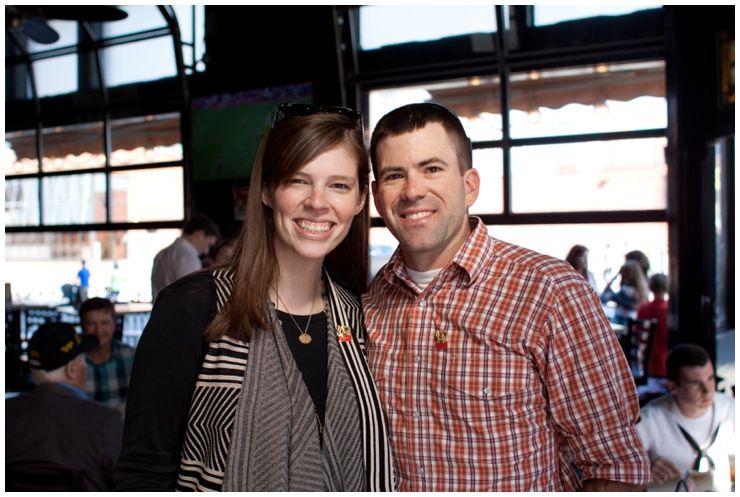 I felt like I needed some new clothes for the Rodeo and the parade, and
Nigros
came through with a clutch new pair of jeans and this great sweater (vest?) after work on Friday. I love the jeans so much that you may see them around town with cowboy boots just because I can. After the parade, Kip and I visited with Mom and Lauren for a little bit before heading up to the third floor for a BOTAR party. It's the same gorgeous location as where we had my
ten-year-reunion
in 2011. I love love love fall in Kansas City.