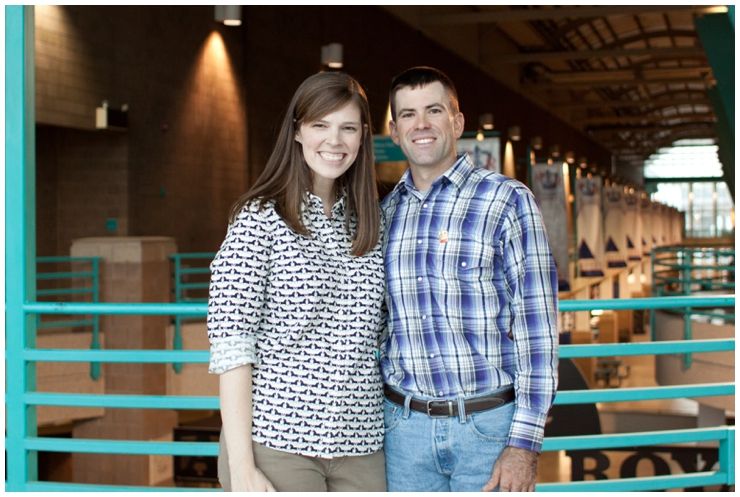 Last year I was
busy
with BOTAR. Lauren and I spent two evenings a week with all the young BOTARs while they learned the very lovely waltz for the ball as rehearsals chairs. The running joke I've told about Kip is that if he can fall in love with me while I am rehearsals chair, then he's a BOTAR champ already. But this year, we're
both busy
with BOTAR. It started about two weeks ago, and it will be a blitz until the ball on October 18th.
Serving on exec can be a lot of work, though most of my responsibilities as recording secretary were last spring. It's also just so much fun. Every member of the executive committee is invited to every event the BOTARs and their escorts attend, and often with their husbands/significant others. I haven't been to most of these events since I was a BOTAR in 2007, so it feels like a privilege to be at the Presidents Tea, meet all the young women and their lovely families, and all the parties and events up until the ball.
Kip is obviously a tremendous sport about the whole thing. He's been to events with BOTARs and their escorts, cocktail parties with their parents, and his first event down at the American Royal, the Royal Welcome. He dresses for the occasion (pearl snaps and boots are always appropriate) and comes along with a happy heart. Kip was there last fall when nomintating called and asked if I would serve on exec, and we have discussed from the beginning how this effects both of us and our schedules. I think the craziness is made better that this is a special one time level of involvement for both of us - unless I was ever lucky enough to serve on exec again! He was measured for his tux with tails last week, and I love that he'll be the one escorting me when they introduce exec at the ball. What a guy.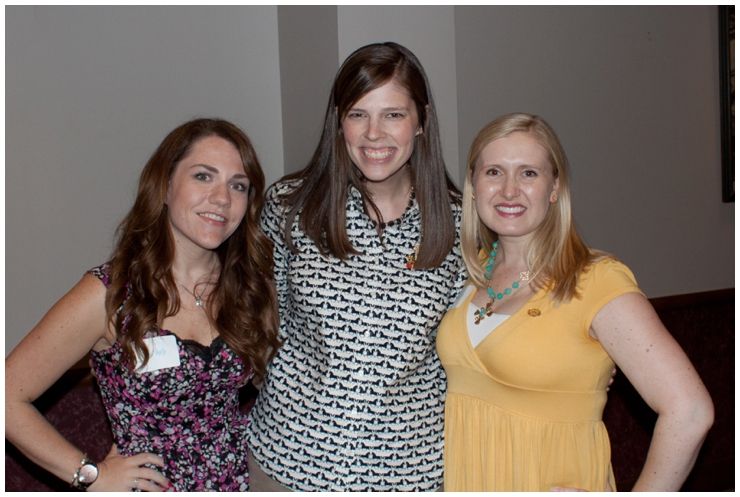 The event last Friday night at the American Royal was designed to get all the BOTARs, escorts, and all their parents in the same room to meet each other. It's pretty awesome to watch everyone meet the parents, and we both loved visiting with some of the parents who have known my mom and uncle for years. Kip and I arrived about an hour early to lead a group of BOTARs/escorts through their American Royal orientation. Kip learned a few things too about how important the Royal is to the city. I won't get on my American Royal soapbox today, but I probably will revisit it soon. It's 115 years old and still awesome.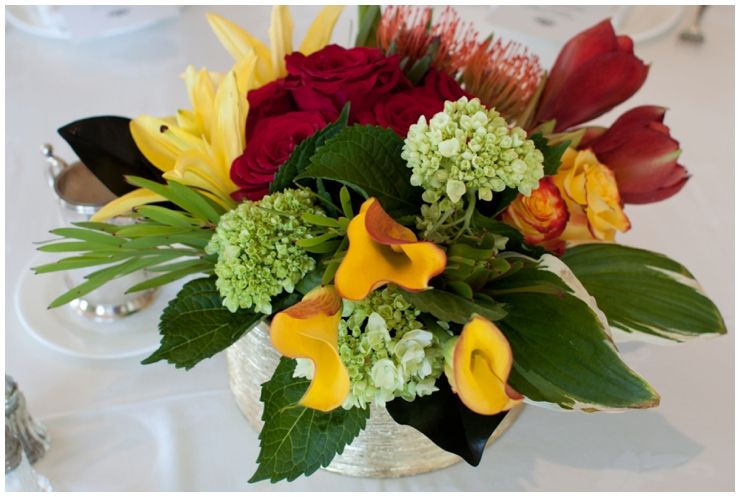 Saturday I attended the Presidents Tea with all the BOTARs, their moms and former presidents of the organization. While the highlight is totally the 2014 dress reveal, the fashion show with dresses from previous years is amazing. They featured all of the dresses of exec, and it was fun to see someone model my pretty red dress from seven years ago. There are some great dresses, and there are some "what were they thinking?" dresses as well!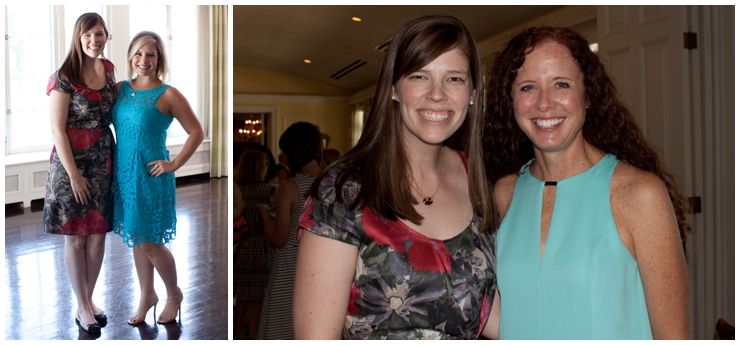 My dear friend Amy is on exec with me, serving as corresponding secretary. She writes a lot of notes, which I'm glad is not my job since right now I write a lot of thank you notes. I'm lucky to be involved with BOTAR thanks to the kindness of my sixth grade math teacher and proposer, Kim Mann.
So yes, it's busy with BOTAR, planning a wedding, squeezing in some football, and combining two houses into one. I'm thankful that BOTAR is something Kip and I can do together, and it's busy with events and people
that I love
. If you would like to come out and join the American Royal fun, plan on attending the rodeo and the parade later this month. Spoiler alert: I'm riding a horse in the parade. Or we would love to see you at the barbeque at the beginning of the next month! I'll be happy to give you all the details, and we can hang out in our cowboy boots and enjoy Kansas City in the fall.