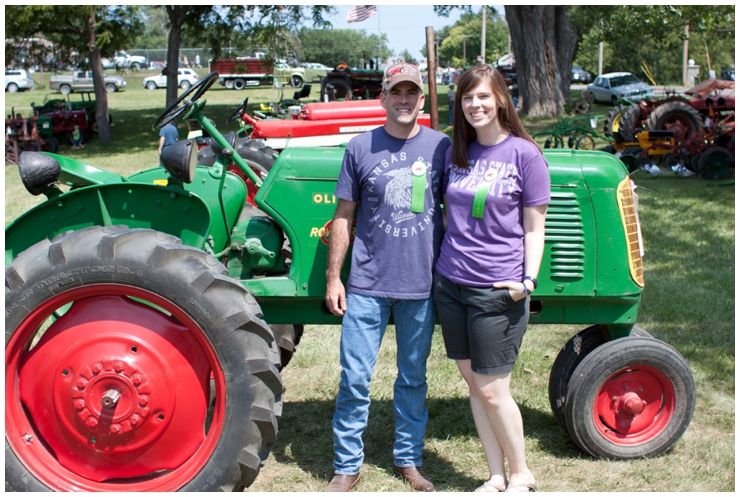 I turned thirty-one last Saturday. My
30th birthday
was a month long celebration with family and friends in Kansas and Colorado, and it was nice to roll into the 31st year on a 1945 tractor with my family and Kip in Jewell County. What a difference a year makes, and I can't believe the blessing this guy is to me every day.
My pal Kate once told me that your spouse is the person you want to sit on the couch with every night, and while Kip and I excel at big adventures and projects, we also love sitting on the couch together. On Tuesday, Kip laughed so hard he almost cried when he looked over to see me sobbing during the opening of "America' Got Talent." I don't know any of the acts, but man, I could not resist the success stories as they described all the people who moved straight to Radio City Music Hall. #realtalk
The happy birthday wish that most people sent me was about how my 31st year was going to be SUCH a good one. I can't remember a recent year that wasn't a good one, but yes, I'm pretty excited about 31 and marrying Kip in November. Add in BOTAR exec, season football tickets, house projects at Kip's, and a sweet honeymoon that we just booked, and I'm beside myself with all the fun ahead.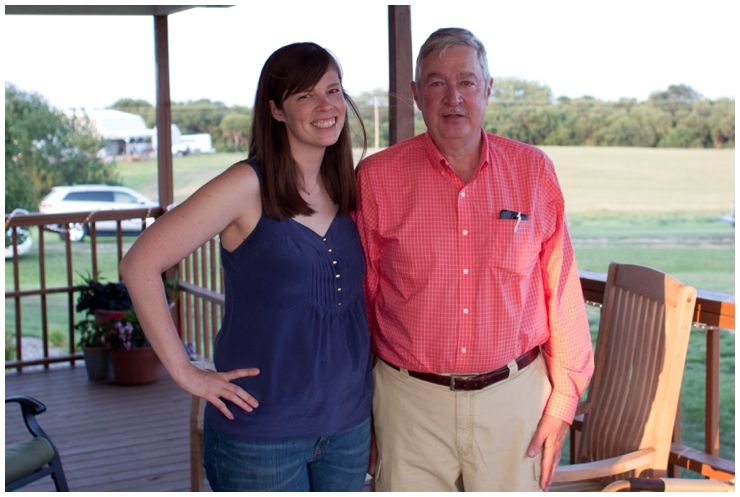 My uncle Keith was in Kansas City the day I was born. From that day on, he's had to share his birthday with me. He's always been gracious about it, but I'm glad we could really highlight and celebrate his big 60th birthday in Mankato this year. I couldn't ask to share a birthday with a better uncle and role model.