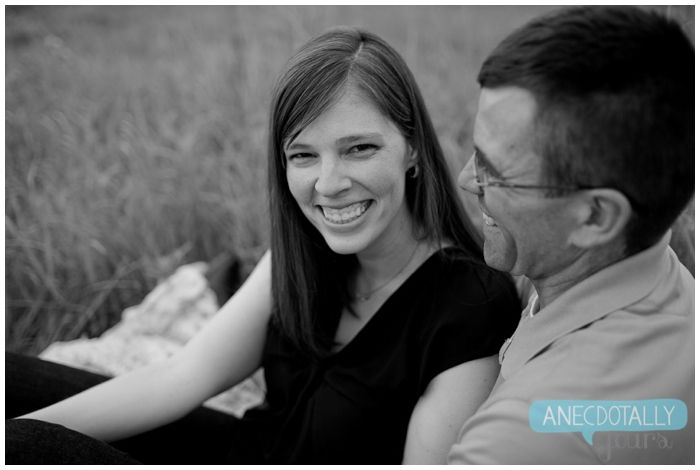 There was never ever any question about who would be our wedding photographer. Erica at
Anecdotally Yours
has taken my head shot three different times (see right side bar), and I have photo bombed Rachel's family shoots twice already. Erica and I are both Mortar Board members from Kansas State, and Erica captured the famous "
Victoria Luhrs is not impressed
" photo from conference a couple years ago. We call her Erica May around here since my best friend is also named Erica, and we're so glad she will be the one capturing our wedding day.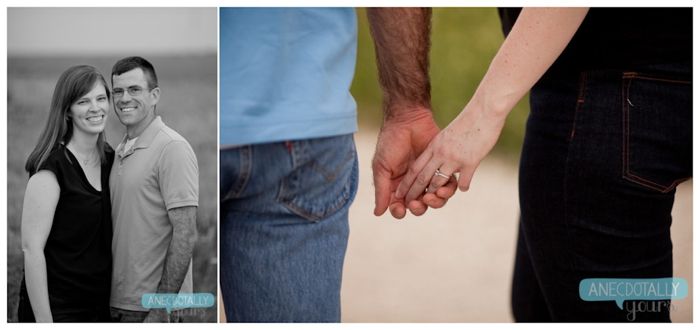 You can see more of the photos over on her
blog
- be sure to click over and check them all out. The sunset was amazing in the Flint Hills not for dramatic colors but for really soft light and almost no wind, and I can't even begin to pick favorites. I literally just grabbed a few this morning. Making a choice for save-the-dates is going to be tricky! If you can pick a favorite, leave me a comment to help me out.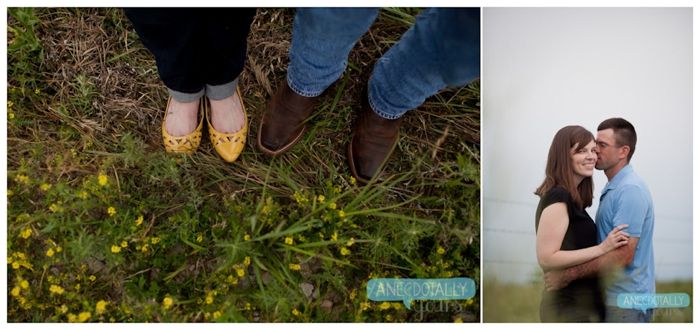 My favorite yellow shoes and the boots Kip got for Christmas from
Nigro's
, where my grandparents have been well known and loved for years. (You can see my Hunter boots in a few photos that I used for hiking through the pasture!)
I literally moved the photo shoot forward by two days on an impulse because last Tuesday just seemed so nice! I sure do have a flair for the dramatic as I tracked Kip down at work to tell him we were moving the photo shoot and changed my mind even after we had made the move. Thankfully, we stuck to the new plan, I packed some dinner and grabbed Kip after work to meet Erica and her sweet family up in the Flint Hills. It wasn't too hot or humid or overly sunny. Thankful that everyone agreed to move it forward - Kip's parents said there were showers on Thursday night so we were lucky in the end. And destroyed by bug bites. Kip and Erica May each had over 50 bug bites!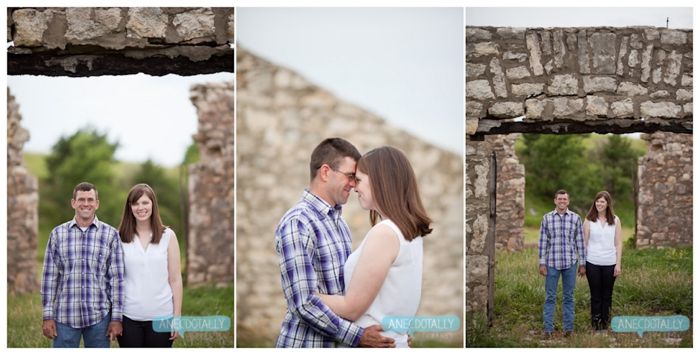 Kip insisted on driving up a couple Saturdays ago to location scout. He found this old stone barn in a pasture off the "Deep Creek Road" exit right before the exit for Manhattan. We hiked down into the pasture to take all these photos. I'm so glad you can see him in this element. He is so happy and relaxed in the country, that's why he looks like a star in all these photos with a photographer he just met. He also does
really
love me.
It was a perfect location for both of us. Kip is a Manhattan kid and grew up exploring this area with some friends from church. Kip may be at home in the country, but I'm the 7th generation Kansan in this relationship.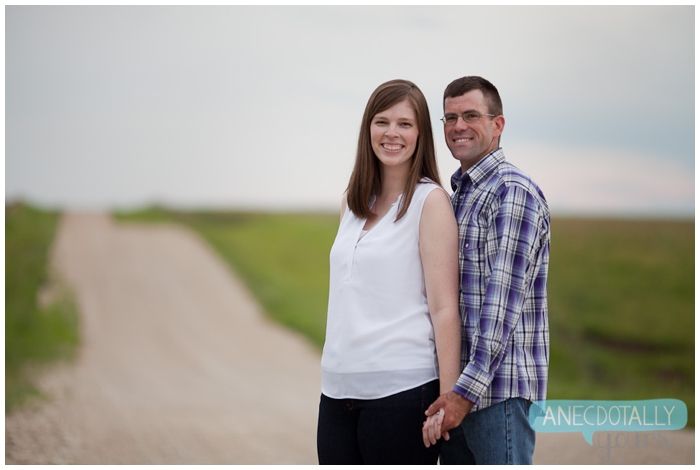 The contrast between these photos and the city photos we'll have from our wedding is just so perfect. And, of course he wore the purple pearl snap.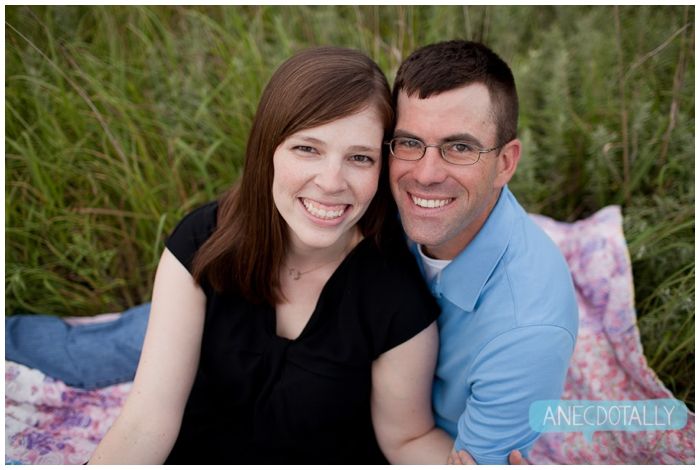 We threw some quilts in the car to take with us. This one was made by my great grandmother Della in the 1950s. My grandma Virginia's sister, Barbara, was coming to visit from Colorado, and grandma Della insisted they make a quilt. (Erica's photos of couples sitting down are always some of my favorite!)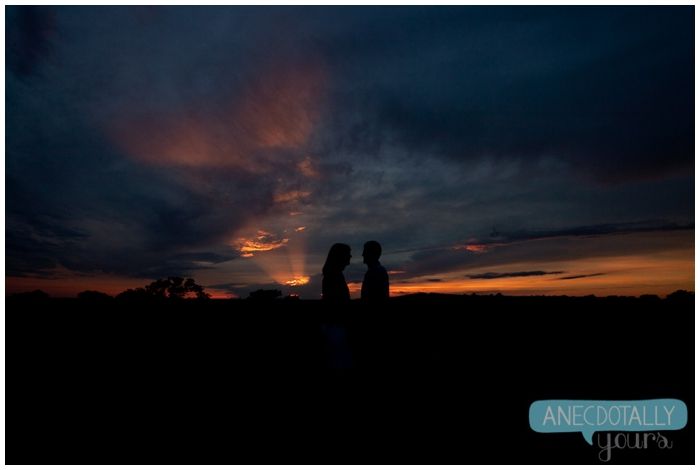 The sunset cooperated a little bit and gave us some silhouette shots over at the scenic overlook going into Manhattan. It was a long day, especially for Kip, but a really good day. We are so very happy with the photos, but I think they are a great reflection that we are especially happy with each other. #teamLynch