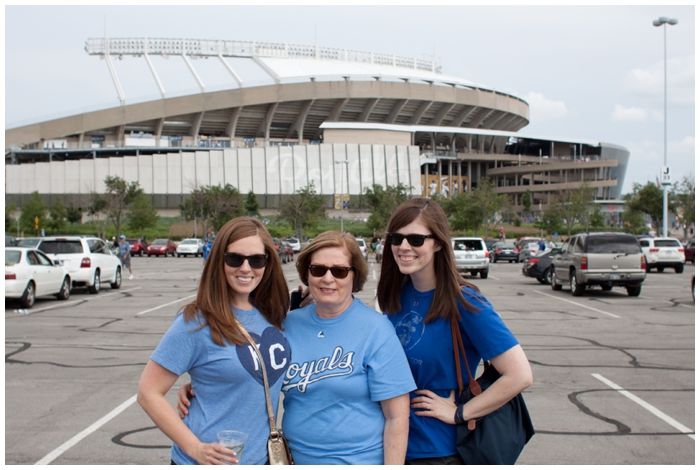 And we're back! The last couple weeks have been a blitz. Sports, super sick for a few days, a trip to Indianapolis for Gabby's graduation, the end of the school year, and an engagement. A ring! Let's review some of the highlights from the last couple weeks of life not on the blog...
Memorial Day weekend was quiet. Kip and I sat in the Victory Suite at the Sporting KC game, and I'm pretty sure he's ruined. For his first game, he sat in the owner's suite with great food, drink and an awesome view. We spent the rest of the weekend just relaxing, picked 13 pounds of strawberries, and I canned my first ever jam. I'm so proud.
My Royals record is better than my Sporting record this year. After yesterday's game, I'm now 3-0 at the K including wins over the Cardinals and the Yankees. My presence at Sporting brought one loss and one tie.
Junior League doesn't really take a summer break for me this year. Working on getting the blog up and going and a bunch of posts ready to go. It felt overwhelming to think about getting that going when I wasn't writing on this space. But I'm back and feel like I'll be able to balance both going forward with a little bit of pre-planning. And I might even blog over on RV Parties again sometime soon.
We ate at the Greek Festival over the weekend. When I told Kip we were going, I think he thought we were hanging out at a festival all evening. I get that. Nope, we just went to eat. And it was delicious in every way possible. He was super impressed and has joined the Greek festival fan club. Then we watched the Blues Brothers - it was my first time!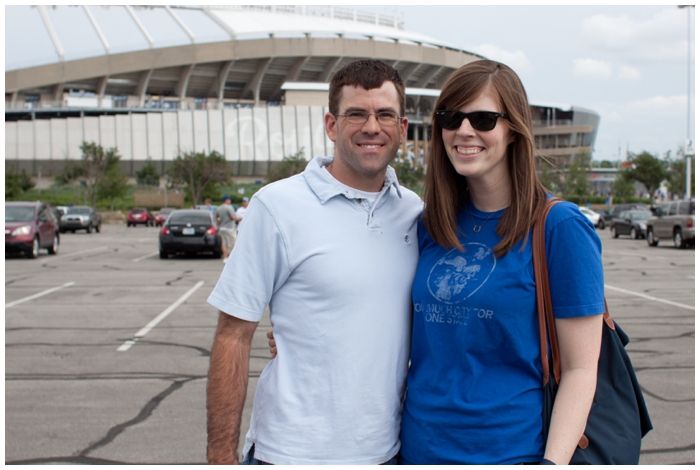 And yes, Kip proposed. Oh man, this guy. I feel like the luckiest lady and am super excited to marry him later this year. As Kip says, I'm so glad we're on the same team. I've got five weeks off this summer, and we're going to try to plan a wedding before I go back to to work on July 15th. I think we can do it and still enjoy summer in Kansas City, one of my very favorite times. I've only had the opportunity to introduce him twice as my "fiance" but it's super exciting.