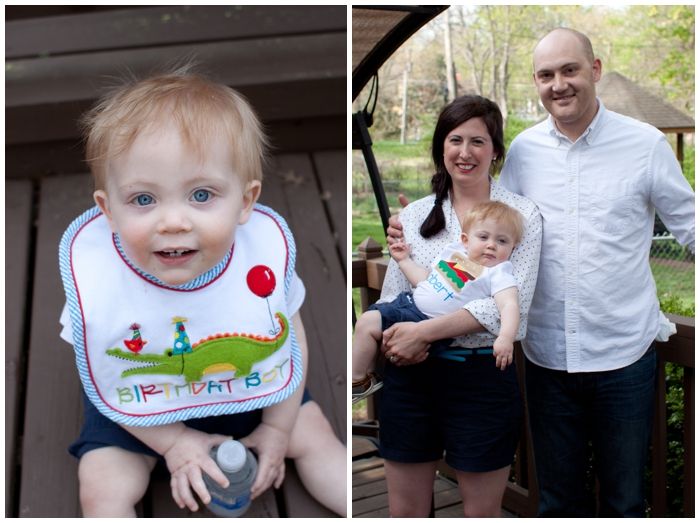 Baby Robert turned one in April, and his parents threw a burger bash to celebrate. I did the custom invitation design for a backyard cookout, and it was the perfect casual way to celebrate Robert with his friends and family.
Burger, pickle, cheese and a bun
Baby Robert is turning one!

Kate did a great job putting together a fabulous menu perfect for a gorgeous Saturday in April and rocking out some primary colors. It's amazing how cheery everything seems with a red & white check tablecloth as the backdrop.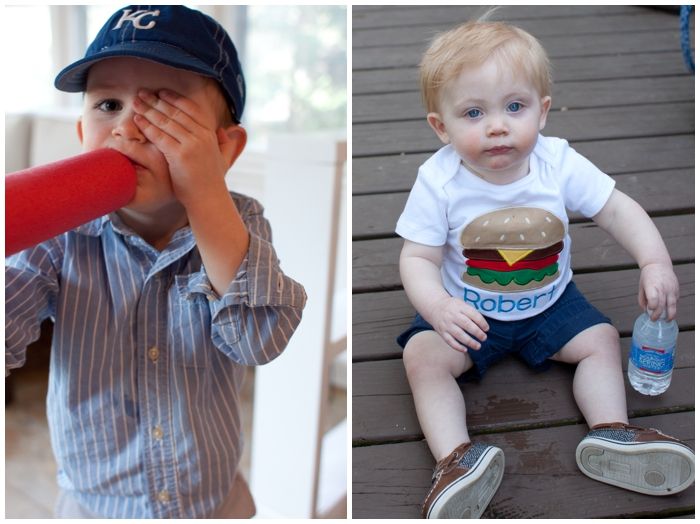 Big brother James is three so this is about the best photo I could get. He was in constant motion during the party, and the big boys at the party helped him fill his water gun enough times to have plenty of fun. A friend of Kate's made the adorable applique onesie for Robert. He likes to eat so the theme fit him well. We can't decide if later in life he will be embarrassed his birthday was planned around food...my guess is not. All the best parties have delicious food!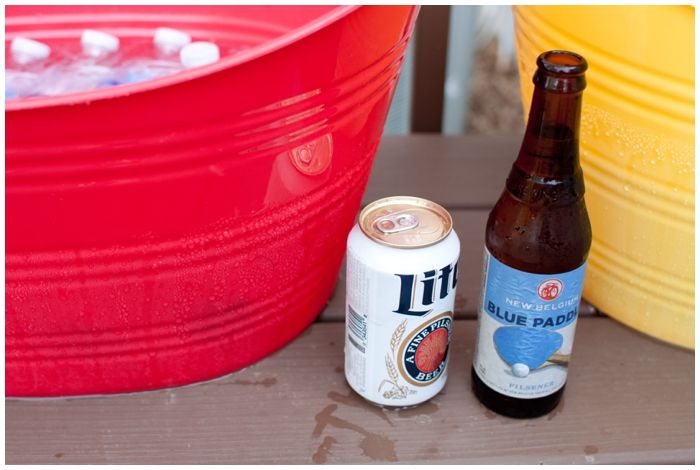 Real talk: first birthdays are just as much about the grown-ups as they are the kids. Thanks for feeding us as well.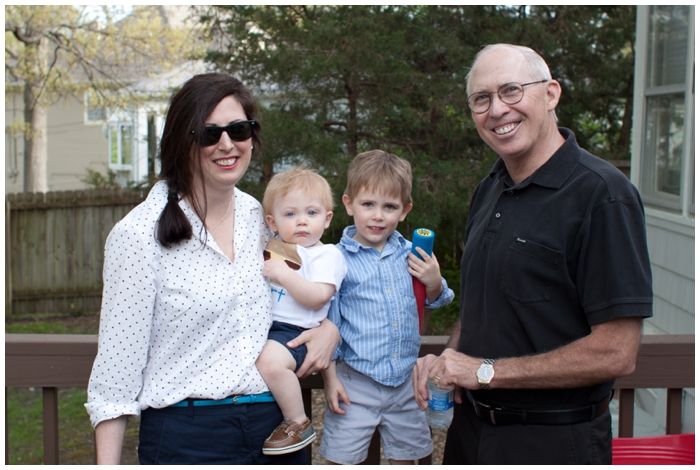 I've known Kate's parents since they started taking me to the lake when I was a young college sophomore. We like to call them "The Judge" and "Fun Robin."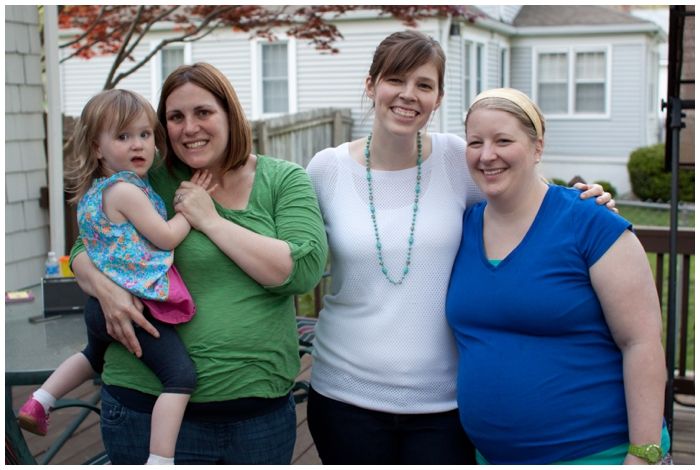 We pretty much always are celebrating someone in book club. Baby showers, the arrivals of new babies, baptisms and first birthdays. I received my first dance recital invitation this week too! It's a pretty fun cycle, and I love any excuse to be together with these women and their children.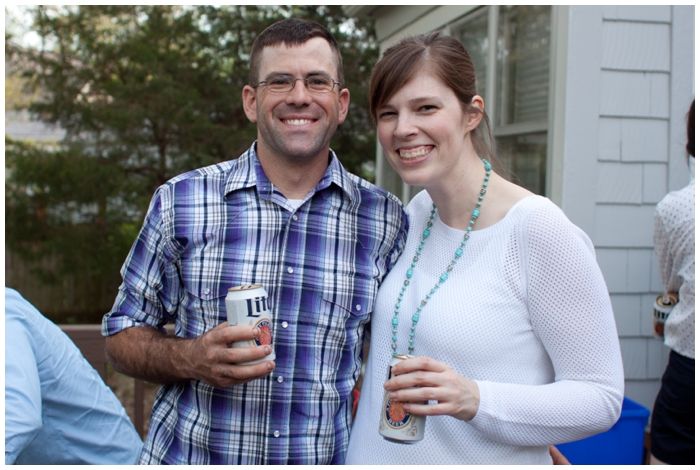 And this guy. He tagged out on turkeys and was back in Kansas City in time to be my date to the burger bash. He's getting pretty good at this whole picture taking gig too. When he saw this photo, Kip said, "You're covering up the Throwback can of Miller Lite!" because apparently I wasn't doing it right. Whatever. Happy birthday Robert!