I didn't have school last Friday and was blessed with dear friends from Chicago over the weekend. Jennie, Jane and puppy Sydney drove down to spend the long weekend with Belle and me. Plus they wanted to meet Kip. We had beautiful weather while they were here, and Jennie & Jane remarked regularly about all the little signs of spring poking out around Kansas City. Chicago was a little behind.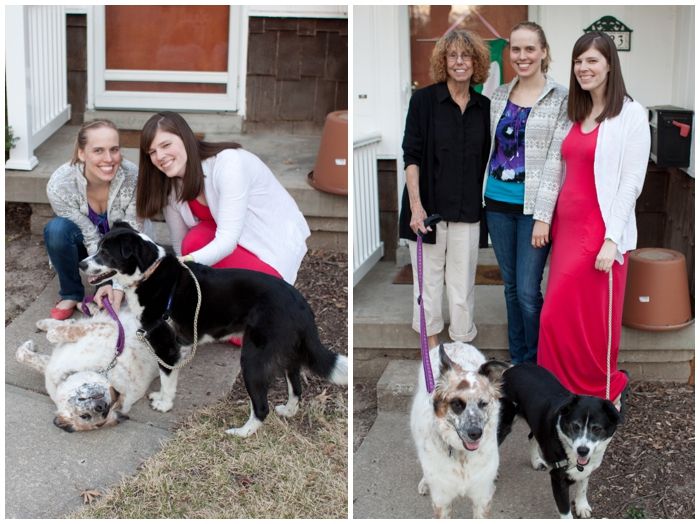 I made a LOT of cookies while they were here, and for the first 48 hours or so that they were here, Jane cleaned up after me. 135 cookies makes a very large mess. They also cleaned the patio up and we sat outside for our meals Friday/Saturday/Sunday. We walked around the neighborhood, tried hard to not discuss the cost of real estate in Kansas City too much (it makes Jennie a touch envious), and enjoyed spring. The pups enjoyed the walks.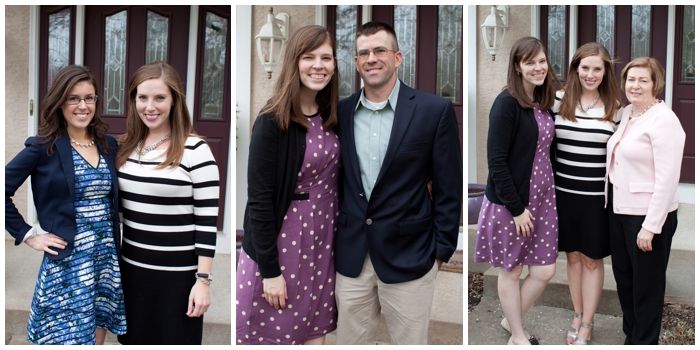 Sunday morning we celebrated the resurrection with church at my mom's and then lunch at her place. As always, we were lucky to have a fun assortment of friends gather together. Dereck was in town, and with Jane and Jennie, we had a total of three guests from Chicagoland. Kip's brother Kevin and Lauren's friend Ashley came too so we were legally well represented with two attorneys at lunch.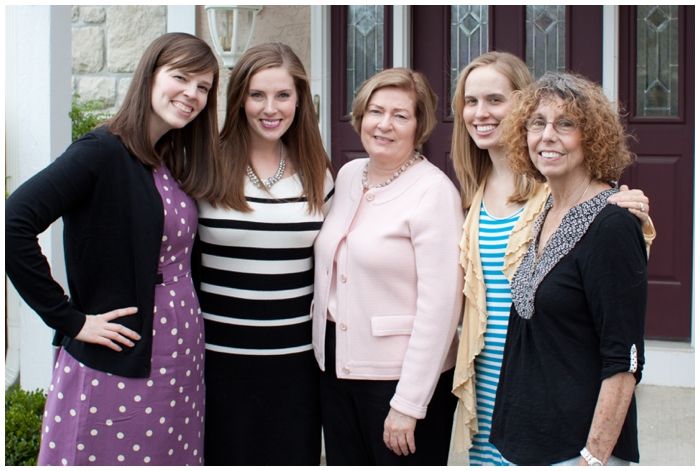 And then I made everyone take photos outside. It was a great, relaxing day and featured my mother's
perfect angel food cake
and my favorite
instagram
with my favorite guy. I'm thankful for friends who come to visit and a mom who makes everyone feel welcome.