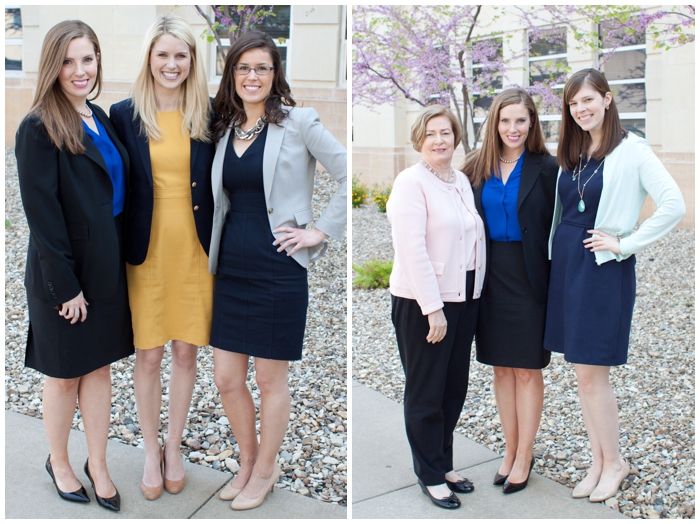 My sister was sworn into the Kansas bar last Friday. I missed the family trip to
Jefferson City
last fall, and I wasn't going to get left behind again. Mom, Lauren and I all took time off for the swearing in ceremony in Topeka, a little time in the updated Kansas capitol and lunch in Lawrence.
The ceremony takes place in the Topeka Performing Arts Center which hasn't been updated since the 1980s but does the job well. All of the Kansas Supreme Court justices come (and one federal judge too), and I put aside the questions I would like to ask about school funding to listen as they swore in the newest group of attorneys. We could not believe the number of security present to protect the KS Supreme Court! It was pretty serious.
When Jennie was here for Easter, she noticed that Lauren and her friend Ashley say that they are "attorneys" instead of lawyers. I hadn't noticed it before Jennie was here, but when I asked Lauren about it, she said it was intentional. When I wrote the post about her Missouri swearing in, I referred to her as an attorney there too. Glad I've been paying attention to what she wants to be called! Lauren the lawyer is a bit of a tongue twister anyways.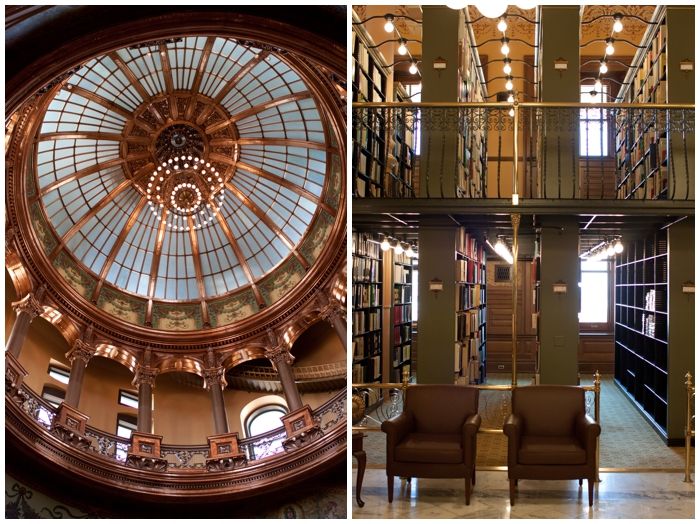 We walked over to the capitol to check out all the updates. When we were little girls, my uncle served in the Kansas House of Representatives. We all have fine memories of exploring on our own, walking around the library, going to the snack bar on our own and riding the big old elevator. I worked at the capitol for one semester during college, and I still thought it was fun to explore when I was 21-years-old.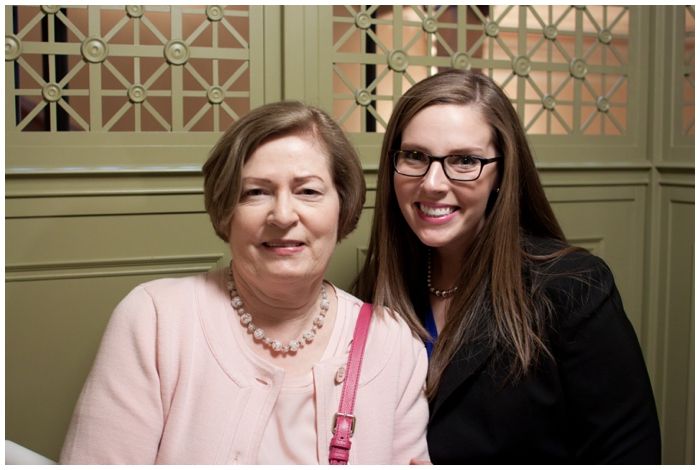 So, for old time's sake, we totally rode the elevator to get to the snack bar, and I snapped this picture quickly between floors! We also took a photo with the
John Brown
painting, and oohed and ahhed at everything. I'm
obsessed
with the shiny doors everywhere - they are straight out of Oz! We didn't climb the steps to the top of the rotunda, so we'll have to make a return trip.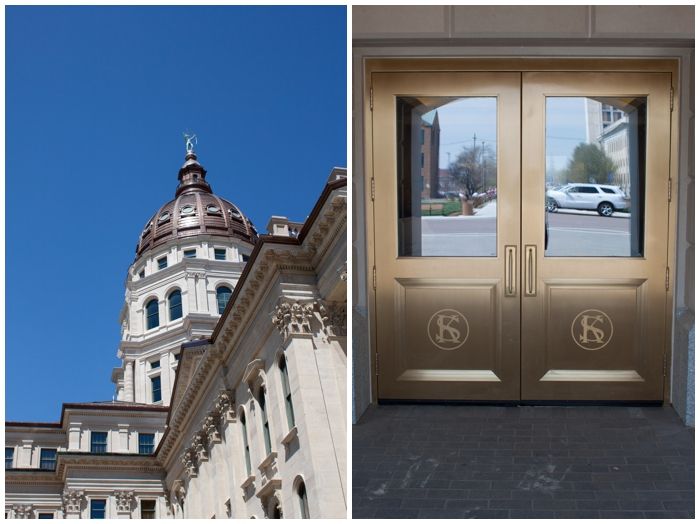 As we went into the capitol, the Kansas sky was a bit hazy. By the time we left, it was back to brilliant blue. I swear I didn't photoshop it - that's what the sky looks like in Kansas! From Topeka, we drove to Lawrence for lunch and a beer at Free State on Mass. It was a very good Kansas day, and Lauren the attorney can now officially practice in both states. Congrats Lu!