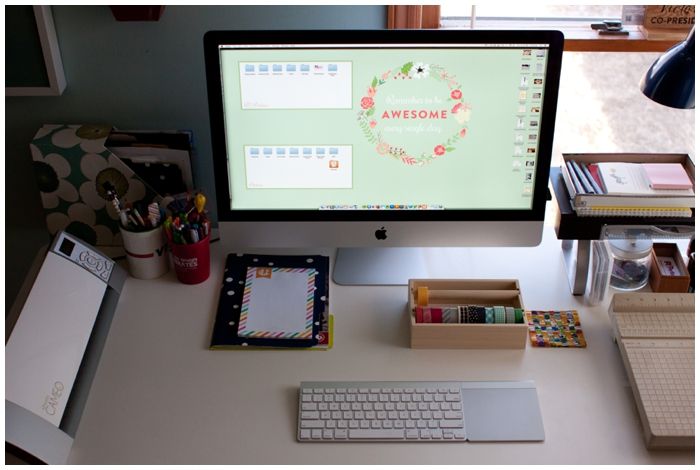 Last week while we were sitting on the couch watching Hollywood Game Night (don't judge - there wasn't any basketball on, and I don't have cable), I was browsing for storage solutions for my growing collection of washi tape. For months, I'd been eying
these
over at All Ready Memories, and she had a coupon code good through the weekend. I showed it to Kip to see what he thought.
Kip: I mean, it looks nice. I have no idea what you need. But how much washi tape do you have?
Vic (beyond pleased he is referring to washi tape by it's correct name): I don't know. It's just such a mess the way I have it stored right now. I'll go look in my office.
Kip: I feel like if your answer is anything over 10, it's excessive.
Vic (from the office): 13! Clearly, I need this storage box.
Kip: Whatever.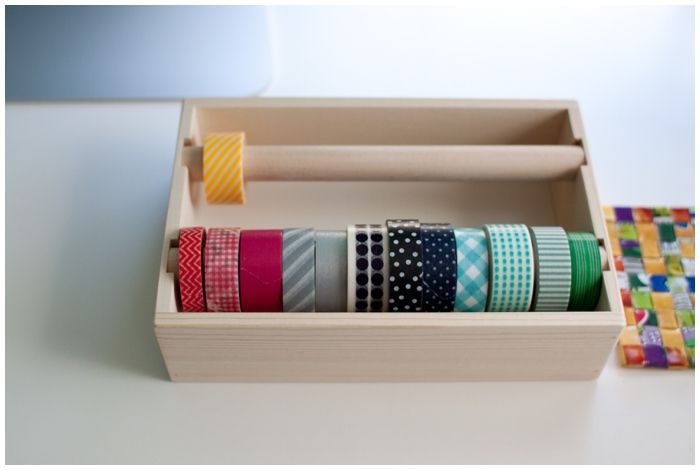 So I ordered it and it came on Thursday. I pretty much am obsessed. I told Kip it was the most awesome addition to my desk EVER and that it was just barely over half full. And because he knows me well, he said, "So I guess you need to go on a washi tape shopping spree now." I am pretty sure that means he thinks it's a good idea to buy about 11 more rolls of washi tape.