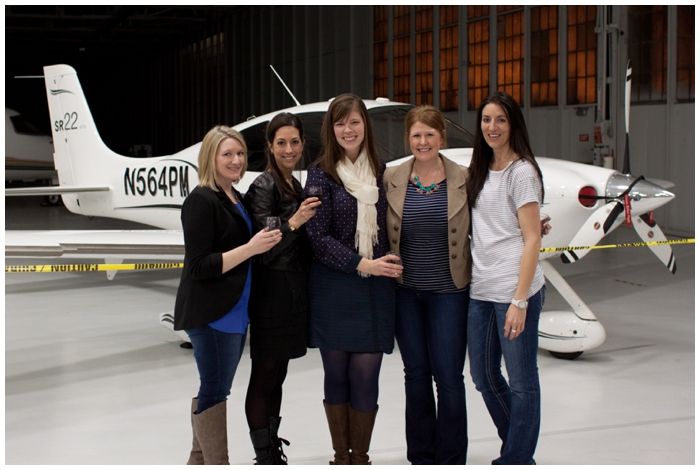 The theme for last weekend was very much about loving other people's kids. On Friday night, Mom, Kip and I attended a fundraiser for
YMI Midwest
. I was involved with youth ministry at Village Presbyterian from 2003 to 2009 when I moved to Virginia, and my former boss is doing great work with YMI here in the Kansas City area. I get it - youth need all the support they can get as they navigate the halls of middle and high school - and their youth ministers need all the support they can get as they support
teenagers
.
The event was fantastic because we got to learn more about YMI Midwest, and I got to catch up with the parents of so many of my former youth group kids. It was at the home of my first ever youth group director, and it's crazy to think that I have been connected with some of the adults at the event since I was a very tall 14-year-old. They have taken great care of me for almost 17 years, and I loved seeing so many dear church friends.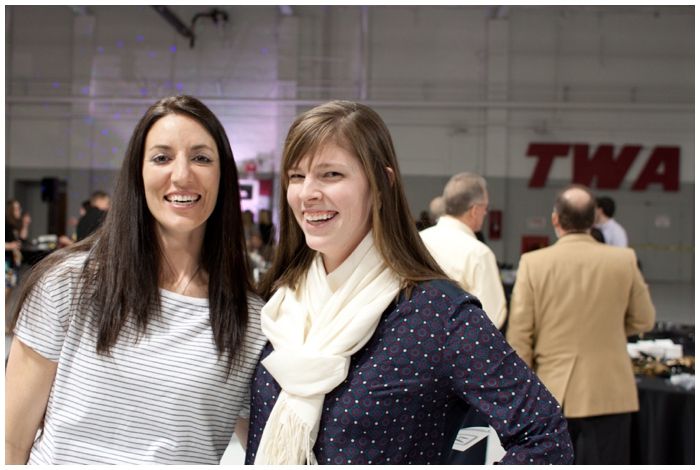 On Saturday the fun, fundraising and festivities continued with a fundraiser for CASA in Jackson, Wyandotte and Johnson counties. We've learned a lot about the foster system in the Kansas City area lately, and a lot of it is heartbreaking. Doing what's right for kids can be a tough, long, journey. But the court appointed special advocate (CASA) can make a huge difference, and that's why Allison and I went out to support them at the Flights & Kites benefit.
Flights & Kites
is hosted each year by my pals over at Kappa Alpha Theta and takes places at the downtown airport. It's a nice event because you can wear a dress or jeans (it's in an airport hangar), sample a bunch of wine flights and catch up with some friends. The food was catered by
Accurso's
, and I'm pretty sure I want to go to eat there VERY soon. It was all delicious! We bought raffle tickets to support CASA while we were there, and I'm the proud winner of four Royals dugout tickets after the event. I don't feel like I ever win anything, but I am so super excited to have another Royals game on the schedule for this spring.
Sunday the theme of other people's kids continued with this
very moving sermon at church
about loving all the children. We wrapped up the inspiring weekend with a baby shower for my friend Anne, and I was reminded that it really does take a village. I'm the product of good parenting, but also kind teachers and faithful youth ministers. Let's do stuff for the kids, okay?