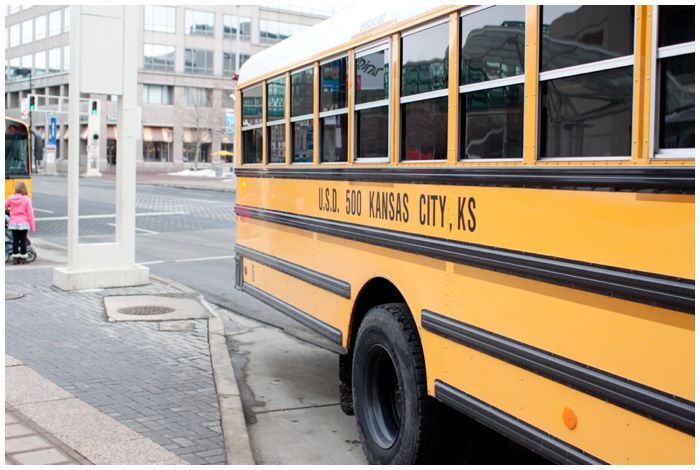 One of the many things that my mom did right was taking us to children's theatre, often. We were the right kind of kids for it, and she was the right kind of mom. We loved learning things together! According to my mom, our season tickets at Theatre for Young America started when we were 4 and 2. Lauren was little enough to sit in Mom's lap, and I have countless memories of shows we saw there and at The Coterie at Crown Center. It was all part of the way Mom did things - books, museums, plays and lots of football games. That was normal for us, and really, still is!
I LOVE to be asked to go on field trips at school. As a classroom teacher, I planned many trips, stressed about the details, permission slips, and how kids would behave. But we always had a really good time n the end, kids rose to the occasion, and we explored KC together. Now when I join field trips, there is a lot less stress. I get to be fun Miss Luhrs, do a little discipline, but mostly just be an extra set of hands as we enjoy our city.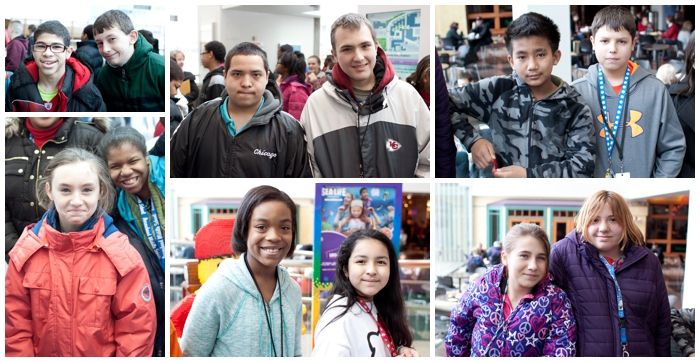 Friday we went to see The Afflicted at The Coterie. We took four buses of kids, and they really enjoyed the performance. It was one of the best shows that I have seen, with a good dose of history about the Salem Witches and modern day moral connections. At the end of the show, the actors ask questions about who was to blame and why people follow others, and it was so neat to see our kids interact with the actors and the tough topics.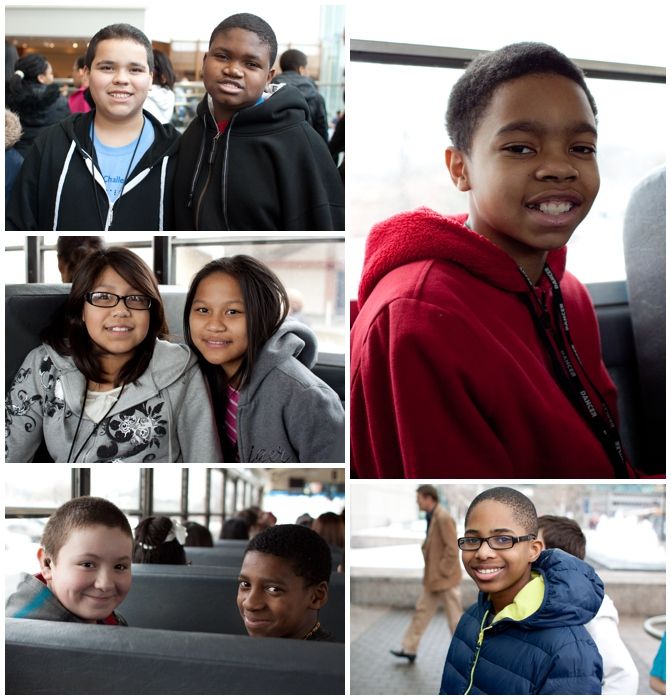 Sixth graders are kind of marvelous. They act so tough sometimes, but they were putty for the actors. When they made any noise at all, it was always gasps and shocks as they responded to the actors. They exclaimed "MAN!" when it seemed like one character hit another during the play. They were truly a captive audience.
Friday was a sweet day because it was Valentine's Day but also because I got to do the very sweetest parts of my job - time with students and their teachers, a field trip, and an assembly to send our students off to Math Relays.