In December, I pretty much
took the cookie baking to a crazy new level
with the over 30 dozen cookies I made for various Christmas projects. I'm planning ahead for Valentine's Day and wanted to offer some delicious baked goods to you!
Last weekend I made a sample set of Valentine Cookies so that people could place orders in advance, and I could estimate how many cookies to have ready for Valentine's Day. You can see your options and even specify what kind of cookies you would prefer from the options below.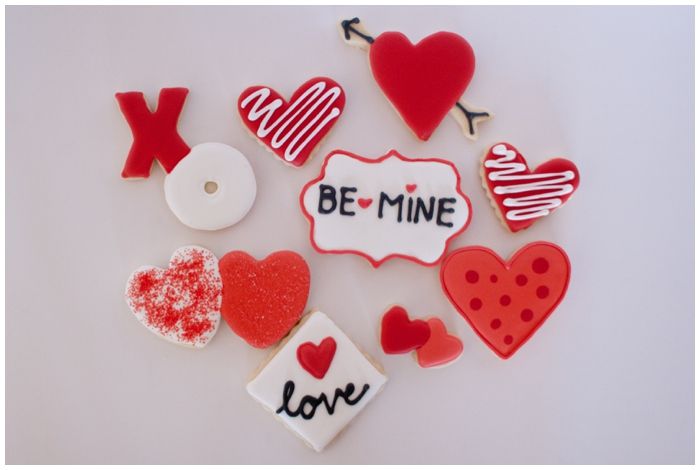 Cookie orders can be
made via this link
or by emailing me VLUHRS @ gmail.com. I'll send you a paypal invoice so you can checkout and await your sweets. I do mail - it's not super cheap thanks to all the weight extra protection adds - but it's totally possible. I mailed
donuts
to Oregon last week! I'll be taking Valentine's Day cookie orders through February 5th, so order away.
Thanks for supporting this crazy cookie baking venture. I love sharing them with friends and family because I know they taste so good too!