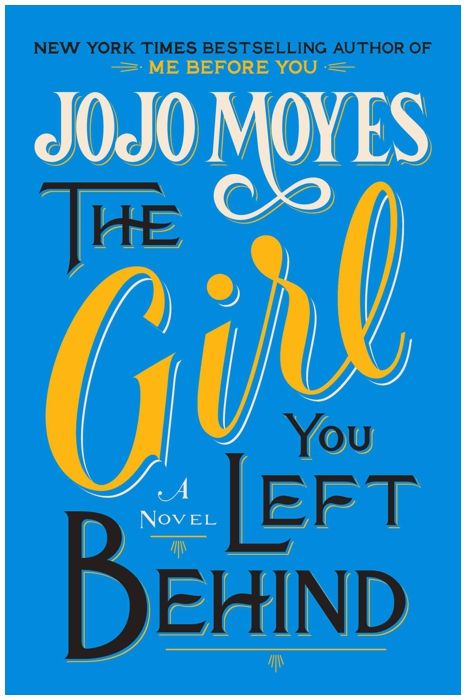 I actually really hate to blog about this book already because it's the first book club selection of 2014, but I finished it last month. I'm anxious to discuss it with my friends at book club later this month!
I have a well documented love of Jojo Moyes, especially after I saw her speak last year with Rainy Day Books. I read it pretty quickly, but the female protagonists weren't my absolute favorite. I did LOVE that it took place in France and London, and I did love the way things come together and fall apart. I'm pleased, but
Me Before You
and
Last Letter From Your Lover
are more my favorite by Jojo.