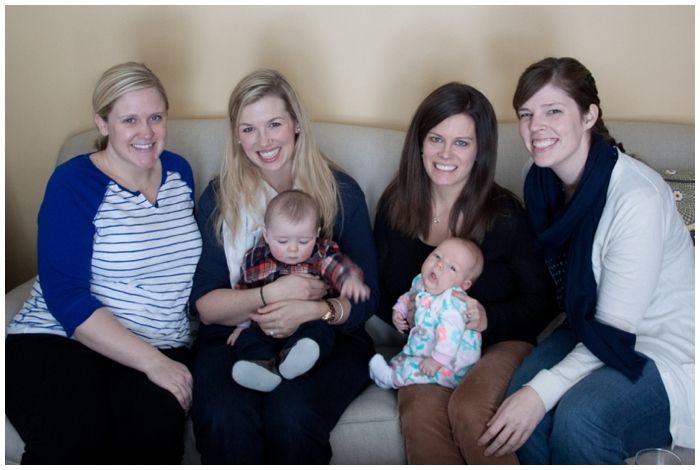 We were delighted to see Emily, Ryan and baby Charlie over Christmas break. They were visiting from Maryland, and it's crazy how big Charles has gotten since I
saw him in Pennsylvania
at Labor Day. Babies! Stop growing up! Geesh! Madeline is already two months old in this photo.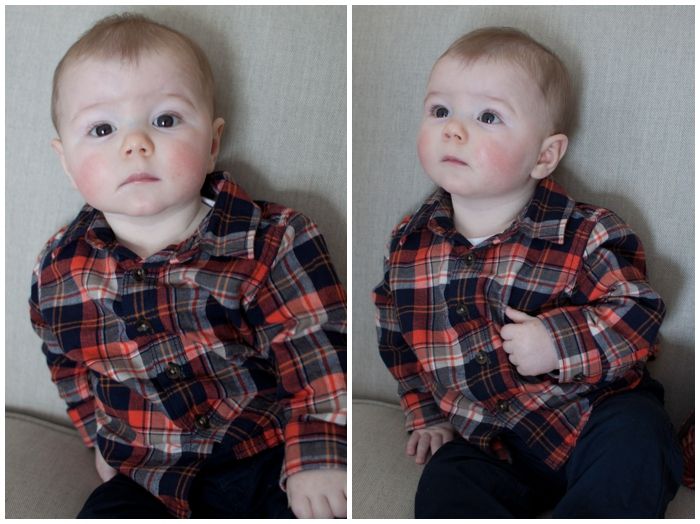 He's pretty serious in these photos because it's really actually just ready for a snack, and I'm getting in his way. But how cute is his outfit?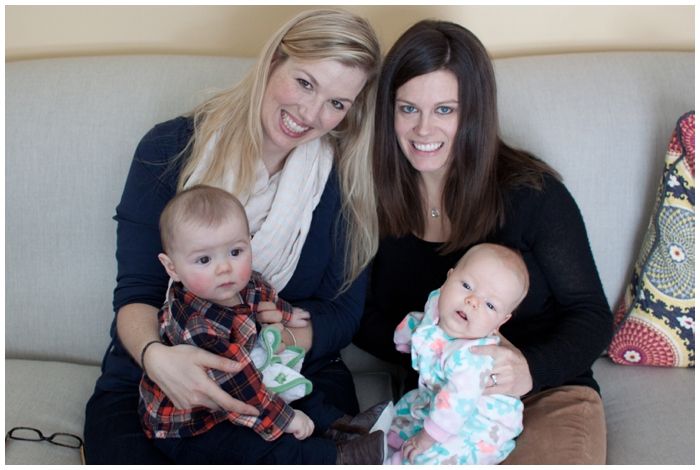 Madeline looks just like her dad, in case you didn't know that already. I'm the president of the "little girls who look like their dads" club, so I totally approve.
Little Fiona
is also a club member.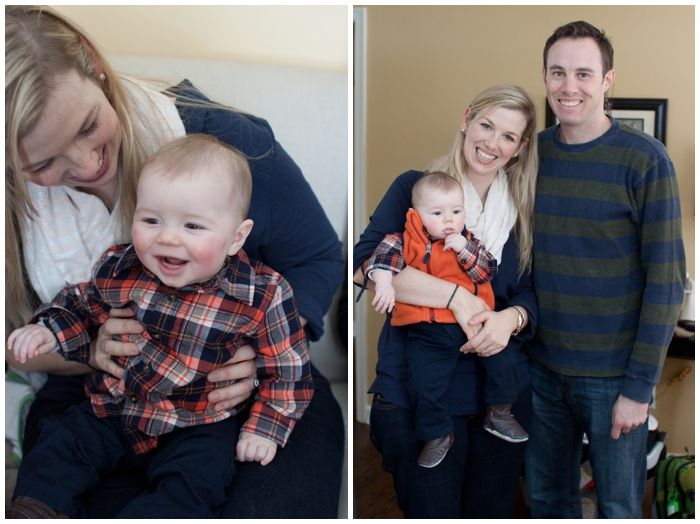 And there's a smile from Charles! So good to see these friends and share some laughs over bagels with their babies.
It was a very low key winter break around here, and I am enjoying one more day off thanks to the extreme temperatures. I'm split on whether or not that's the best thing for our kids, at least school is warm and there is food. But I understand waiting for the bus and walking to school is cold when it's only 5 degrees for the HIGH. Stay warm friends.
Bake some cookies
.