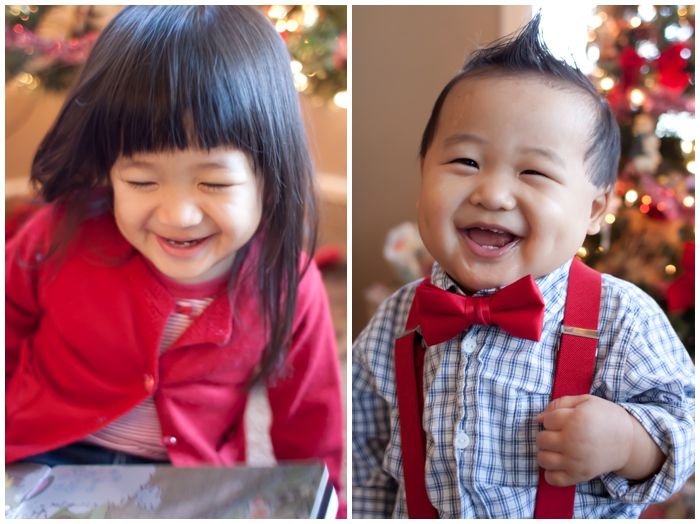 I took some pictures of toddlers (again) over the weekend with mixed results. There were some cute photos of Rue and Trace.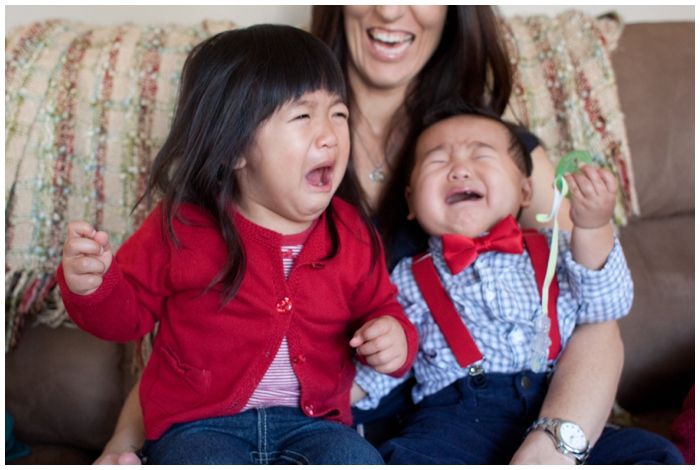 And then there were a WHOLE LOT of photos that turned out like this. Remember
these angels
from last year? They are still super sweet but skipping naps and taking away their new books sure does make them mad.