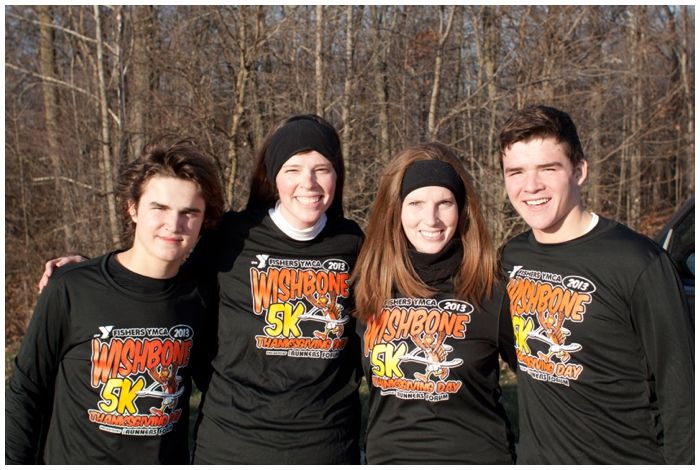 I can see why so many people get out and do 5K a Thanksgiving morning. Burn some calories and get the blood flowing before a lot of sitting and eating. It was a brisk 21 degrees at the start of the race on Thursday morning, so Lauren and I moved quickly on our walk, and Mitch and Cooper RAN. Kip was our driver and an ever improving photographer. I'm not bashful about being bossy with instructions when I hand over the camera. Surprised?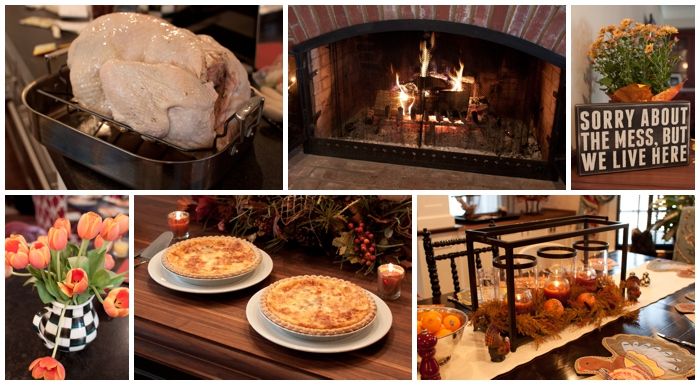 We had a great big brunch at home with my favorite Quiche Lorraine and extra cups of coffee to warm up after the race. Because my step-grandparents live across the street from my dad, they can easily slip over to join the meals. Tracy's brother and my grandma from Nebraska were also in town, so the table was expanded for us all to enjoy our meals together, fire blazing in the background.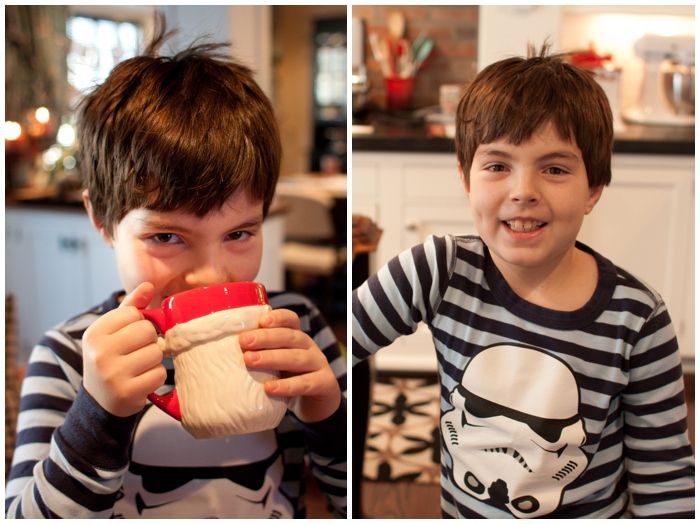 Someone named Spencer drank hot chocolate, obviously. Little brother is eight-years-old, still into football players and jerseys, Minecraft and has been really working on some pretty sweet dance moves. We're totally related when it comes to our surprising agility on the dance floor. Don't let our height fool ya.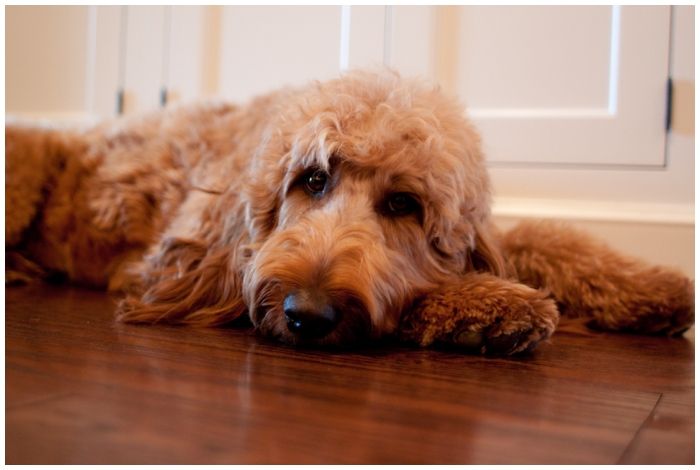 The sweet labradoodle Wizard is still hanging on, but he is certainly aging. Then there is puppy Flynn - he's an Irish Setter mixed with poodle and is darling. FLUFF ball. He wasn't super impressed with all the hullabaloo and also was down for the count with a double ear infection! Normally he's a little smilier than this.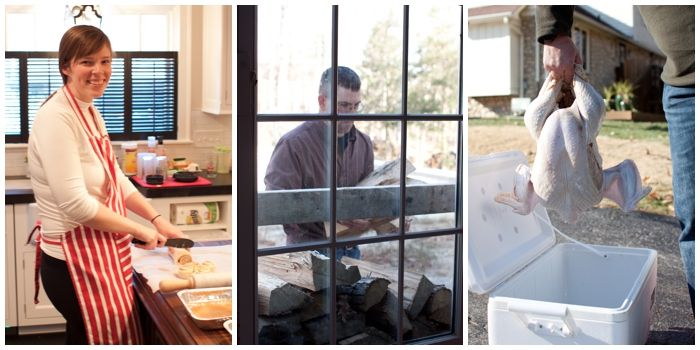 After brunch we started to do more napping and prepping. Dad prepared the TWO 22 lb. turkeys, I finished a book, and Kip carried stuff. Like firewood so it was cozy while I finished the book. Later I learned how to make Tracy's pecan rolls, and I'm pretty proud of myself.
Kip was practicing some photo skills in these shots - and what a difference manual makes. I gave him my canon rebel on P, and all the photos were overexposed. After a couple quick switches on the settings, and we ended up with these pretty shots of the rolls coming together. We actually made a double recipe and ended up with six pans of rolls. I kind of want to try them again just to cement the process in my memory!

Eventually I changed to get ready for dinner, but I was happy to just rest and watch some football with my family in between projects. I mean, I totally deserved that nap - I walked three miles in the morning!