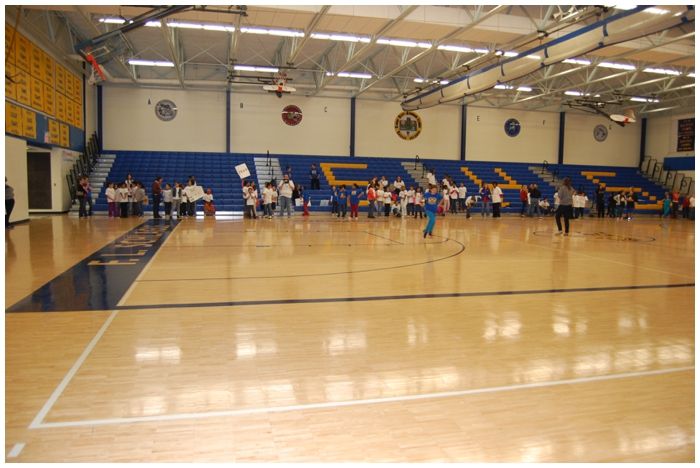 1. Last week was Battle of the Books, year two. I played a much smaller role in the competition this year, but
the event continues to grow
. It was fantastic, our middle school took first place, and the superintendent said, "Thanks for bringing us this event." Yep, that pretty much made my day. Followed closely by children SPRINTING across the gym to answer questions about books they read.
2. I really want to
make another December minibook.
I am aware that the 20 dozen (yes, 20) cookies will probably get in the way. Kip has a double oven so I expect this to go very quickly, and I'm only frosting half of those. Last year I made cookies for friends and loved ones in the new year, and that may happen again this year.
3. I made my own chicken stock last weekend. Don't get too impressed, it was
super easy
and done in the crock pot without much help from me. I used it to make this classic Rachel GPS,
Double Chicken Dumpling Soup
. We had to add a LOT of salt to make the stock taste more like the Swanson's. #americans
4. Somehow Rachel has kept me at her BFF even though I hadn't seen Up yet. Fixed that this week and cried through most of it. "Cross your heart, cross it!"
5. Go Chiefs.
Peyton Manning
, we're SO over.