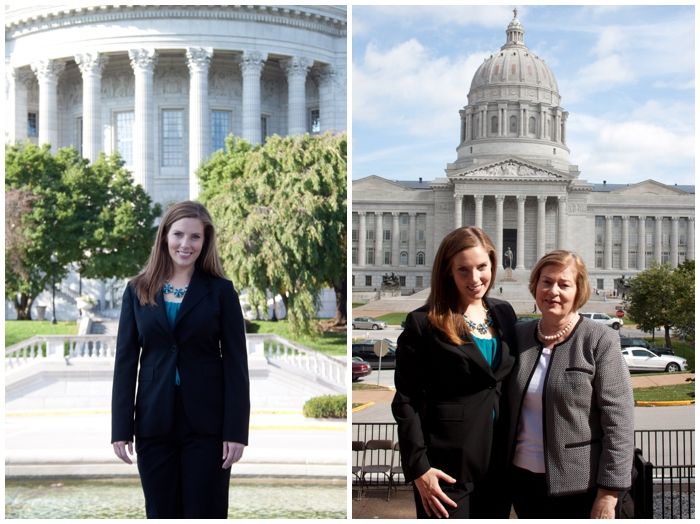 This isn't really my story to tell because I wasn't there, but I'm the official family documentarian (not a real word). So I'll write it down anyways! A couple of weeks ago Lauren found out that she passed the Missouri bar, and Mom, Lu, Dad and Tracy made the trek to Jefferson City for the official swearing in at the capitol.
I asked Lauren to compare the Missouri capitol to the one in Topeka, and she told me that Missouri's was prettier because it sits on the river. I find this really concerning, especially as she prepares to be a Missouri resident next month. #kansasforever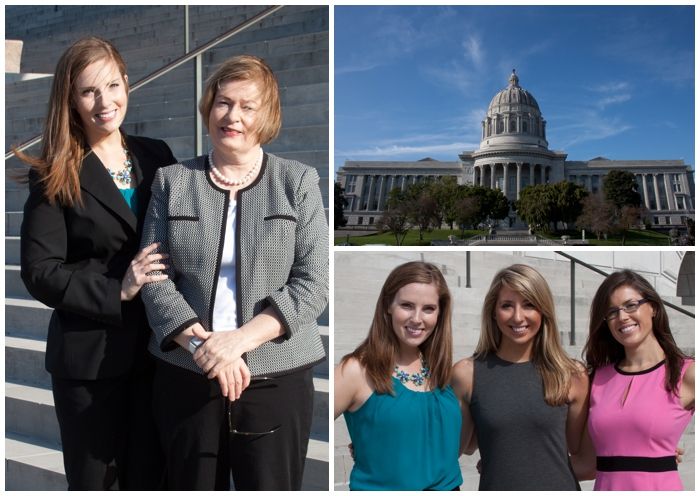 Apparently the weather in Missouri was sunny and nice, but they were all too hot looking very lawyerly for the day with suit jackets. They had lunch after all the official swearing in at
Arris Pizza
in Jefferson City. It was highly recommended by everyone when people asked about Jeff City, and it didn't disappoint.
So it's official, Lu is a lawyer. So are most of her friends and her future roommate. That's a lot of lawyers, but we're terribly proud all the hard work paid off.