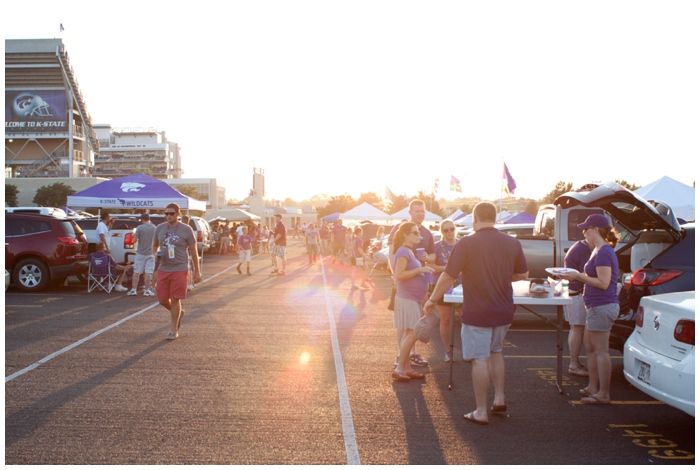 It was hot. K-State won. Mom got us Cox BBQ and Anne made awesome cookies.
It was so hot I don't really have anything else to say about it.
Okay, two more things.
I love the new west stadium, a lot. And K-State students - don't wear cowboy boots with your short strapless K-State football dresses. That is completely illogical when it's 105 degrees at kick-off. You're at the Bill not a
Taylor Swift
concert.