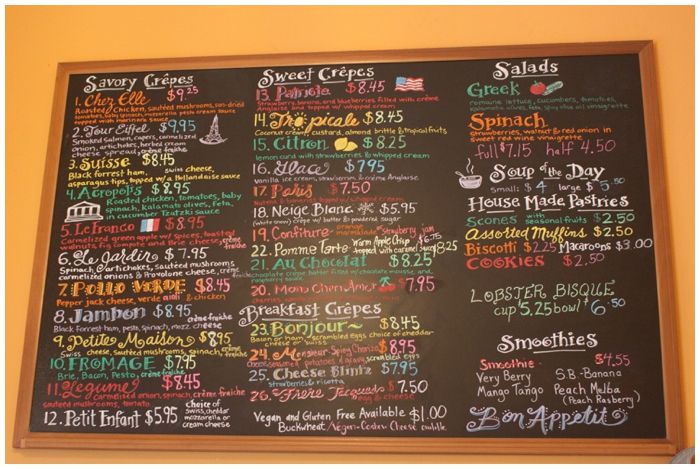 Sunday it finally rained. They say it will rain again today, and I'm thrilled. It's been so dry. We need a break from the dry air and all things that resemble summer. Plus, I love wearing Hunter boots and my raincoats. I'm hopeful that fall is settling in to stay. I've seen the forecast for the Plaza Art Fair, and we're officially in "Bob's 47" weather. FALL. Please come and stay awhile.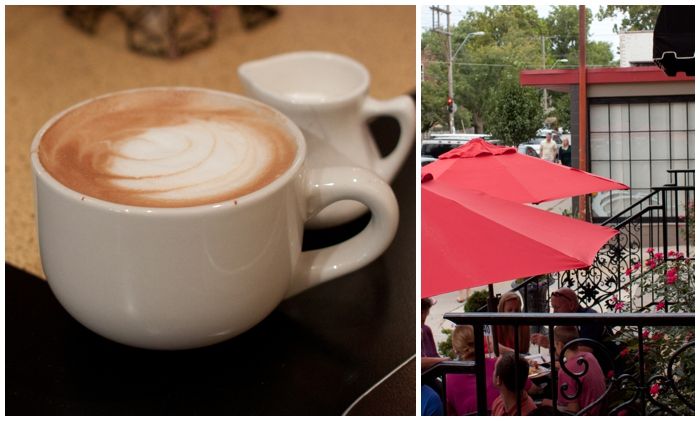 It rained while we were at brunch on Sunday, safely tucked inside with cappuccinos and crepes. They make delicious crepes at
Chez Elle
, but they are never hot enough for me. I would love them to be so hot that the insides get hot too. But they don't. Is this how all crepes are? Can someone clarify? I had a crepe in Paris, and I think it was hot. Was it because it was folded up?
I've thought a lot about this. But I still have questions.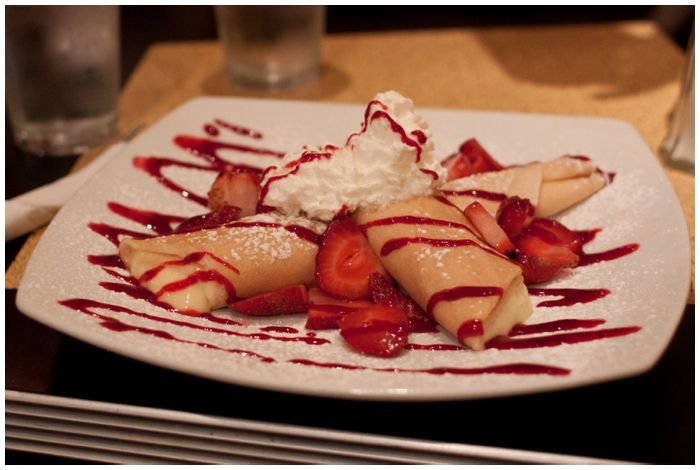 The flavors at Chez Elle are solid. The lemon curd and strawberries were amazing in what I ordered. If only it had a side of bacon to go with it, then it really would have been a meal. Until then, I think pancakes will continue to be my preferential morning food of choice because they're hot and go better with bacon.