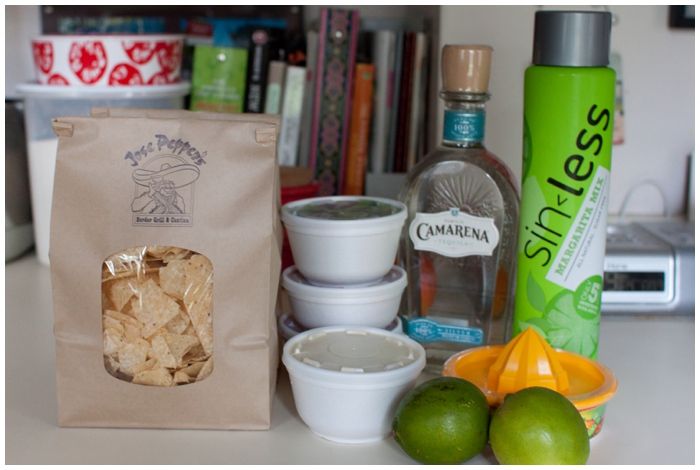 Lauren gchatted me (
do we have to call it "Google Hangout" now?
) last week and said, "I thought about it on the way to work; with BOTAR and football this fall, this is probably the most time we've spent together in YEARS. Like maybe since your senior year in college? Or high school?"
She's totally right. This fall will be one of the busiest for the Luhrs ladies, and Lu and I are looking at a minimum of three activities a week together until the middle of October. As rehearsal co-chairs for BOTAR, we're also tackling our first joint volunteer venture. Pretty much every Monday and Thursday night you'll be able to find us doing a little bit of waltz (single twinkle!) with the new class of BOTARs at St. Paul's. Pretty sure we'll have some good stories from this adventure.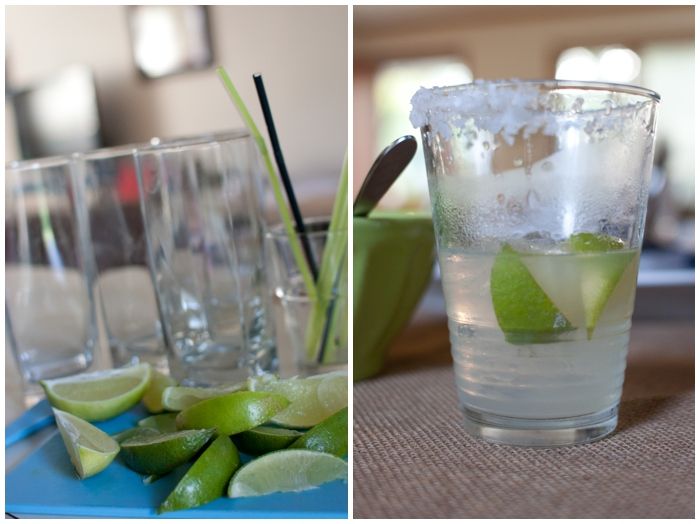 As part of our role as co-chairs, we have a committee! We need all the help we can get because if someone is absent we have to fill in and dance. To kick-off the year, we hosted our committee at my house for a happy hour. It was easier than going out, we could provide all the food and drink easily and also have a short meeting about upcoming events.
Lauren won a blog contest recently for three bottles of
Sinless
drink mix. We served the margarita mix on Thursday night with some high quality tequila, salt and limes. This is not a sponsored post, so let me tell you the truth - we loved it! It does help that we used quality tequila and had margarita salt.
When we offered everyone a margarita upon arrival, most slightly hesitated and said, "Well..." until we quickly told them that they were super light. Only 5 calories before tequila. The guests agreed they didn't taste "too light," and one guest said that it was better than the Skinnygirl margarita. I can't wait to try the mojito mix that Lauren won from Sinless.
For some light snacks, we picked up some espinaca and guacamole from Jose Peppers. With fresh chips and salsa, it was $10 well spent. The happy hour started at 5:30, and this was the fastest way to pull these items together after school. We also served
taquitos from Our Best Bites
, as modified by Rachel. Instead of shredded chicken, she uses 16 oz. can of black beans, puts lime juice on the top with some kosher salt. I also always mix up the spices, salsa and cream cheese in a small food processor because it's easier to blend. They bake in 8-9 minutes, crisp up and stayed warm while people filled their small plates.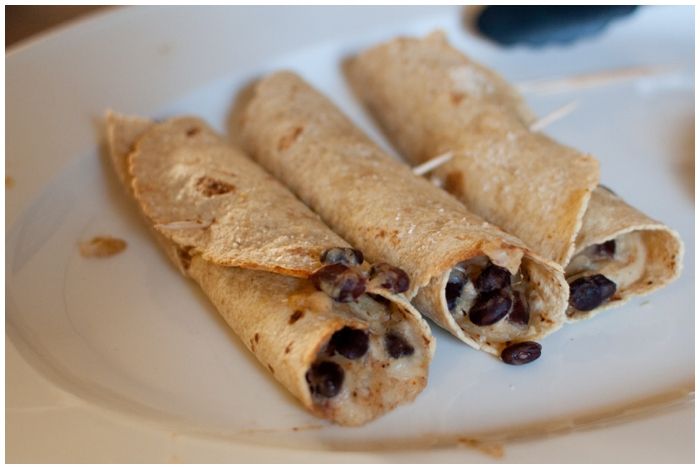 Not everything was made from scratch, and that worked out okay. I was also planning for a shower on Saturday and book club tonight - I didn't space out my entertaining very well! It was just the right amount of food for a bite to eat with happy hour and a short meeting. Lauren and I had the kitchen all cleaned up - and another margarita! - all before 7:30 pm.
We told them at the meeting that we're sisters who get along pretty well, but we're still sisters. We have another set of sisters on our committee, so I think they understood this dynamic! (That pair of sisters lives together too.) It's going to be a great fall. We're ready for all the good (and crazy) that BOTAR rehearsals, football, the American Royal and the Plaza Art Fair will bring!