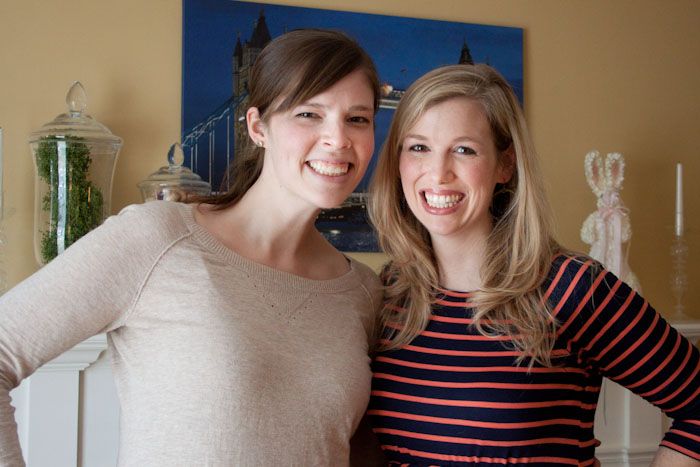 Before we begin, let me address a couple of housekeeping notes.
Yes, I'm aware google reader is going away. I've had a hilarious number of gchat and phone conversations, tweets, emails and text messages about google reader. In many ways, this is really exciting because it means all of our bullying has paid off, and many of you listened to Rachel and me as we told you over and over to read in google reader. We will find something else that works just as well, and we will find it before July 1st.
The Veronica Mars movie is really going to happen. I love the Veronica Mars series, and this makes me just so very happy. Also, I'm getting a t-shirt.
True story from yesterday: one of the women in the front office called me Veronica. Maybe she was obsessively following the updates on kickstarter and the Veronica Mars movie (2.7 million right now!). More likely she was confusing my name with the other TL, Monica. I've only worked here since July 2011.
Justin Timberlake is literally the best ever. Dear internet, thanks for acknowledging his awesomeness this week. And as Rachel points out, how awesome do you have to be to be married to him? I guess Jessica Biel is probably awesome. Only four more days till we own his new CD...
Spring break starts tomorrow at 3 pm. Phew.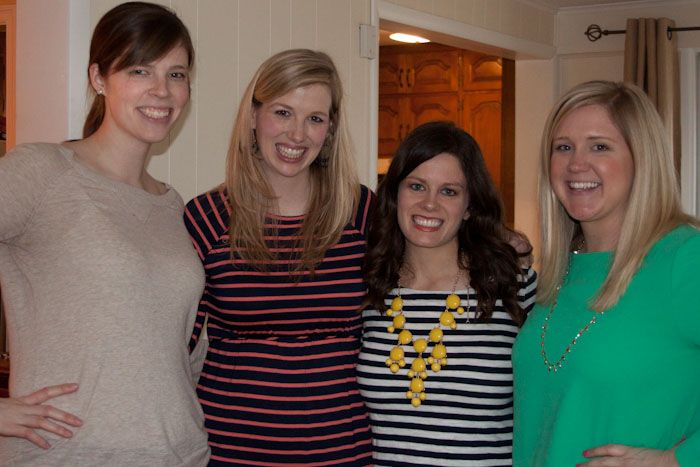 Last Saturday we hosted a party for our sweet friend Emily. Another K-State Alpha Chi, she lives in Maryland. We were friends in college (sorority for life!), but we became super close when I lived back east for a couple years. Her little baby boy is due in June and will be born in
Annapolis
, only the cutest city ever. And home of
Jimmy Cantler's
Seaside Inn where I learned how to crack crabs and my mom bought me my favorite coozie.
Anne, Erica and I hosted the shower at Erica's house with sweet nautical and baby CRAB decorations. We sincerely hope the baby isn't crabby. You better believe there are another forty pictures of the decorations from the party, but I'm going to hold on to those a little bit longer. We're going to be featured on Hostess with the Mostess next month (squeal!), and I love the suspsense. Until then, you can dream about these cookies.