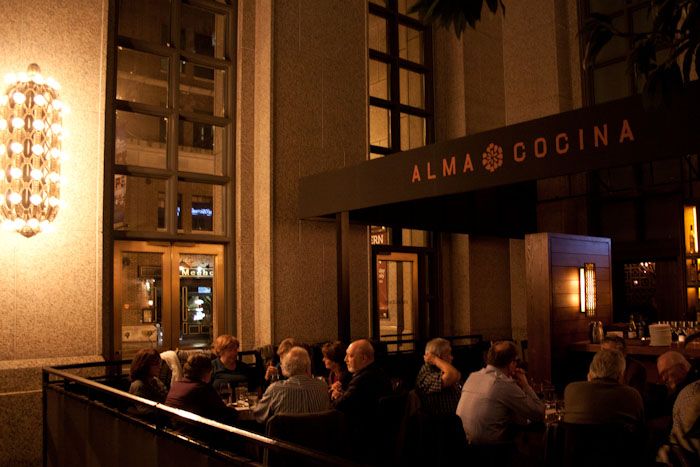 Fabulous Jewel at
Eat.Drink.Shop.Love
was a great resource for my Atlanta trip. I was really trying to maximize the amount of fun I could have while I was there Thursday to Sunday. I in town for the Mortar Board winter meeting, and so I was working around a busy schedule of meetings and group activities. Conference moves to Hot-lanta in summer 2013, so we were seeing the hotel where the event would take place.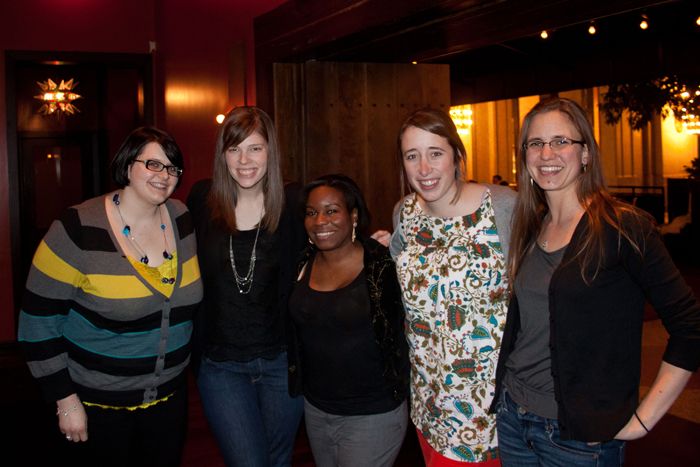 Friday night we ate southern food in the hotel while I tried to pretend there weren't people dressed as zombies walking around outside.
Days of the Dead
was happening in the ballrooms and exhibition spaces at the hotel. Essentially it was just a horror movie conference and fan fest - think Blair Witch reunions, live snakes, and lots of "stars" from terrible horror movies.
I like none of those things. At all. It was a little bit funny, but mostly it made me want to deadbolt my hotel room. Also, these conferences attract some weird folks. And they bring their kids and don't ever cut their hair which made me a little bit sad.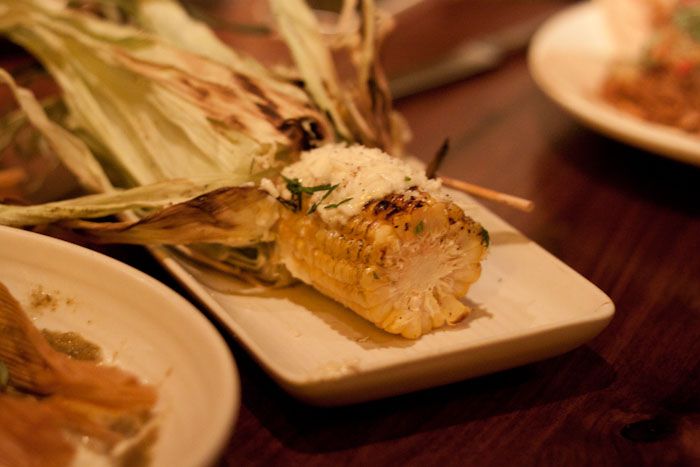 So for dinner on Saturday night, I went out to dinner with my normal Mortar Board friends. We went up the hill to a great downtown restaurant, Alma Cocina. We had to wait a little while but were okay thanks to delicious margaritas and perfectly salted chips. It was too dark for many photos, but I found enough light to capture this delicious elote.
I was asking our charming waiter if he though I should get the elote or...and he cut me off and made me order the corn. DONE. I also had a delicious tamale and bites of rice from Sarra's plate - it was pretty spicy.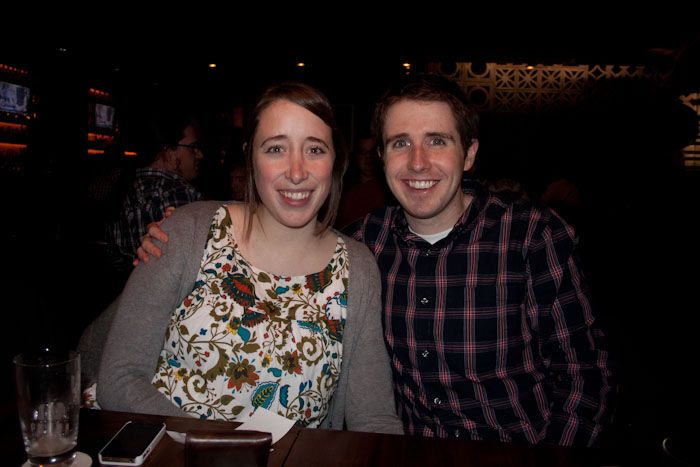 It was a joy to hang out with Jessica and Justin, two K-State Mortar Boarders. Jess is also a section coordinator, but I've known her since she was a senior in high school. When I was a senior in college, I worked part time as the youth director at her church in town! This is especially hilarious since our average attendance was only five people at youth group - including my pal Kat who volunteered.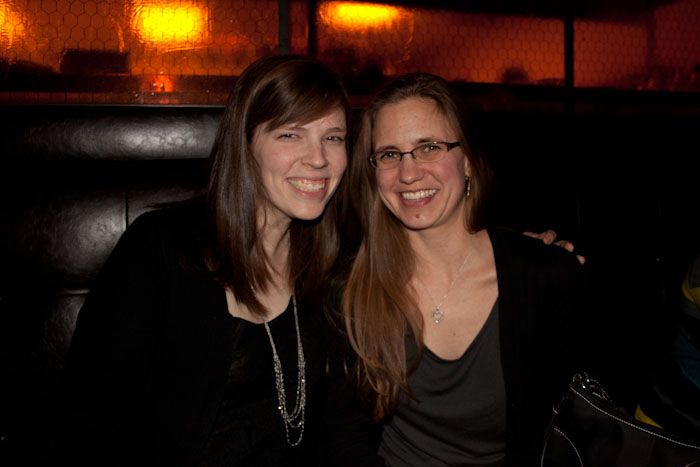 The best and worst of the weekend was spending time with my dear Mortar Board friends, especially my MB bestie, Sarra. This was the weekend I couldn't put off any longer. I decided that this would be my last year as a section coordinator (for now). I've worked with the national organization as a volunteer since 2006, and it is very sad that 2012-2013 is the end of that seven year adventure.
Conference is difficult for me to attend as a teacher leader, and it's time for me to give a little more love locally to KC organizations. I plan to continue advising at UMKC, and I would love an opportunity to rejoin national leadership some day. But this was my last time with this special group of rock stars for a while. I didn't cry, but I was pretty choked up saying goodbye to some of the women who have encouraged me for the past seven years, including my "boss," Megan. It was even worse saying goodbye to Sarra. She still says she hasn't approved my resignation.
I think conference will be amazing in downtown Atlanta, and I am really jealous I won't be there. I'm not done yet. I've got to get 11 chapters through selections, initiation and turnover, plus get new presidents registered for conference. And then I think I'll really be sad when they go to conference without me.