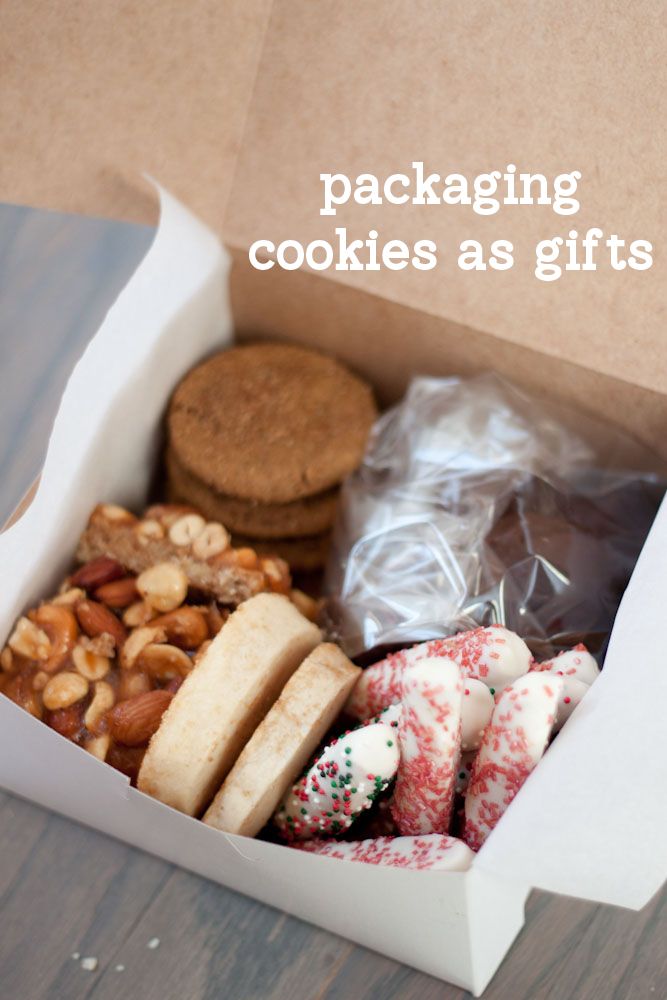 I'm a firm believer that you can't have too many Christmas cookies. I haven't finished my plates of sugar cookies yet this year, so if you're waiting for your delivery still, hold tight.
But last week I got to attend a
very special baking party
over at my friend Cassie's of Bake Your Day. We're friends from church, and you should know she is cooking up something great every week. Check out her holiday baking posts and get some great ideas for last minute cookies you may want to make. The cookies she is featuring today are some of my very favorites of all time -
go check them out.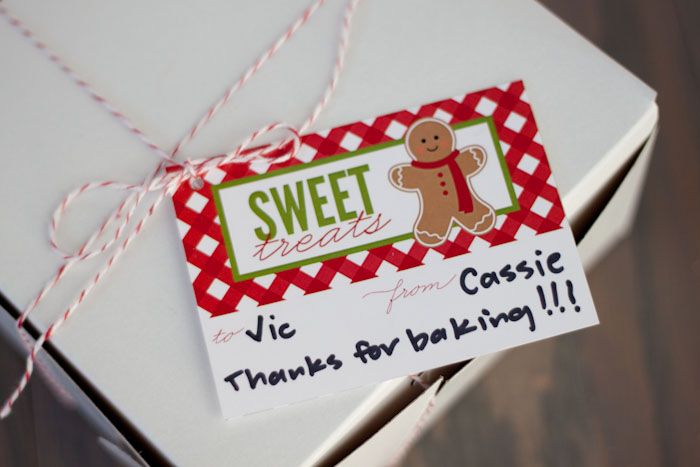 I brought a printable cookie tag along to the baking party and am making it available to you too! Just click
here
and you'll have a printable sheet of gingerbread tags set up for holiday cookie gifting. (Get the whole
gingerbread party over here
!)
As we baked all the cookies, I also helped with the packaging. I am always giving cookies away, and I think packaging them is half the fun. For the baking party, I used some bakery boxes for most of the packing. I picked them up from a local bake store, I lined them with parchment and stuffed them with cookies.
I also used little plastic bags to separate out a couple of the cookies. Sometimes you don't want your cookies to touch and pick up the flavors, so I tucked Cassie's awesome
peanut butter ball
s into the plastic bag. A little baker's twine and a tag, all ready to go.
Cookies can also be delivered one kind at a time, like with this stack of ginger awesomeness. Cassie picked up the cute boxes from Target, we added a tag, and they were ready to go. The salted nut bars she featured today really shine all on their own too, just like in this row of goodies. I think people get overwhelmed thinking that they need to make eight different types of cookies to give to the neighbors. Wrong, one cookie done right looks just as nice!
Check out Cassie's blog, download
the gift giving tags
, and you're set. Last minute Christmas cookie baking, done.