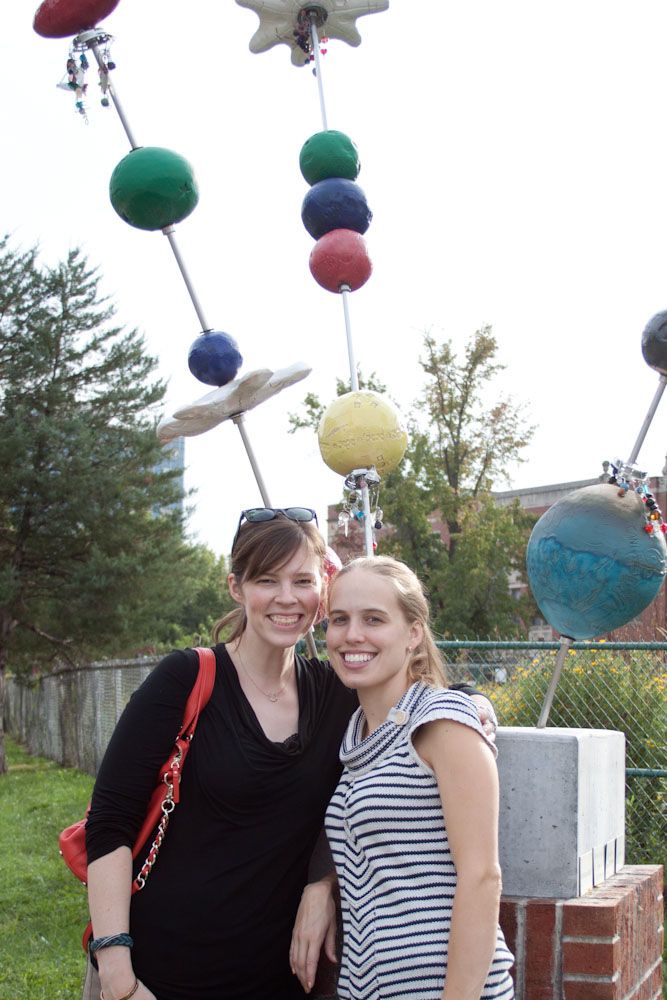 Here are some blessings lately...
Time with friends. Hours of it, usually with a beer or a good meal.
A bonus visit from Jennie and Joe last weekend.
Homemade jalapeno poppers and Bob's 47 on tap at Charlie Hooper's in Brookside.
America's Test Kitchen Healthy Family Cookbook. Yes, I cook for one and technically this is a family cookbook. But I am obsessed with this cookbook. Obsessed. Everything has been delicious and so easy. The Test Kitchen/Cook's Illustrated is my favorite source for recipes.
6th graders talking about mummies. As a student wrote Monday, "Don't be worried. Mummys aren't going to come back from the dead. They are rich Egyptians buried in esophagaus." (Their spelling kills me.)
Taking a one time class on Economics & the Election through KU on Monday night. Three hours well spent learning, talking and listening. The guest lecturer/professor talked mostly about the presidential election, but I got him to talk a little Kansas too. He said we live in "Brownbackistan," and I giggled. And I left with six new ideas for things to do for my job, a perpetual problem I have.
The new Mumford & Sons CD. I probably have "I Will Wait" stuck in my head 75% of the time.
Darling Magazine - The Art of Being a Woman. At first I ordered the e-copy, but it is beautiful and I needed the hard copy. It's a graphic design masterpiece, and the writing is fantastic. Yesterday, I randomly flipped open to a story about a woman and a Kitchen Aid mixer. Her parents asked what she wanted for Christmas, and she really wanted that mixer but felt like that was something that you didn't get until you got married. Her dad said, "If we buy you the mixer, will you wait to marry the right guy?" I stood and cried as I read the rest of the story. The author's theme - "You are already enough," resonated deep in my heart and it could have been written just for me. I am already enough.
Coffee. Just in the morning. But yes, coffee.