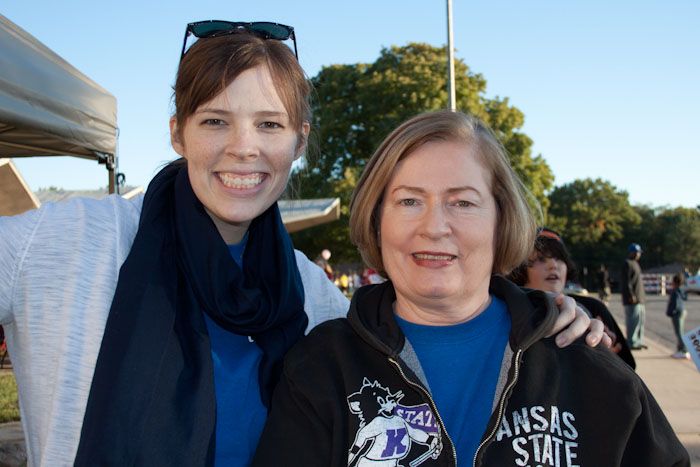 Happy Birthday Mom / Barbara / B.Roe / @BroogleKC / Mrs. Luhrs! Today is her birthday, and she totally deserves to celebrate the start of another year. I saved these photos for her birthday because it's a great example of how awesome my mom is!
My school had a carnival on September 22nd, and it was the perfect event. We had SO many families come out to play the games, jump in the bounce houses and get their faces painted. Mom and I worked at the ticket booth for about 3.5 hours, selling tickets and talking to all the little kiddos as they arrived. It was super busy because we had a pretty awesome turnout from the elementary schools.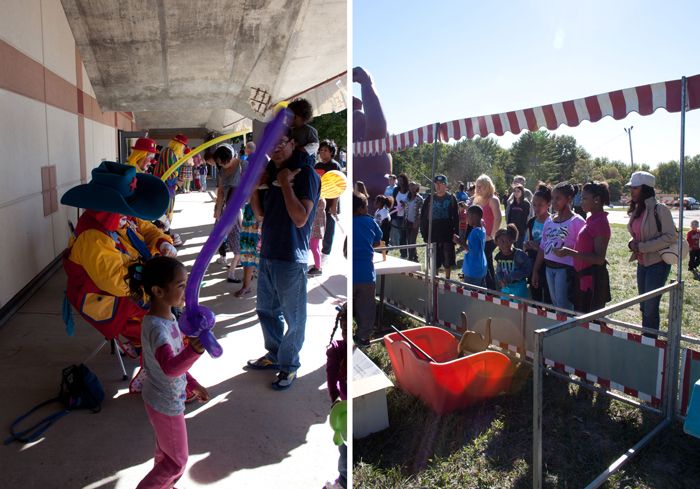 It was the first time we have attempted an event like this at our school, and we think it was a huge success. We made some money and built community in our neighborhood.
And we're already excited for next year!
This is how totally great my mom is. Not only did she donate food and her time, she got super invested in the whole event continuing. As soon as the carnival was over, she was already helping to plan for next year. Figuring out ways it could be even greater and things we can do. That's what we do - verbally process things together.
I'm so lucky she wants to be a part of school activities with her twenty-nine-year-old daughter and so lucky she's my mom!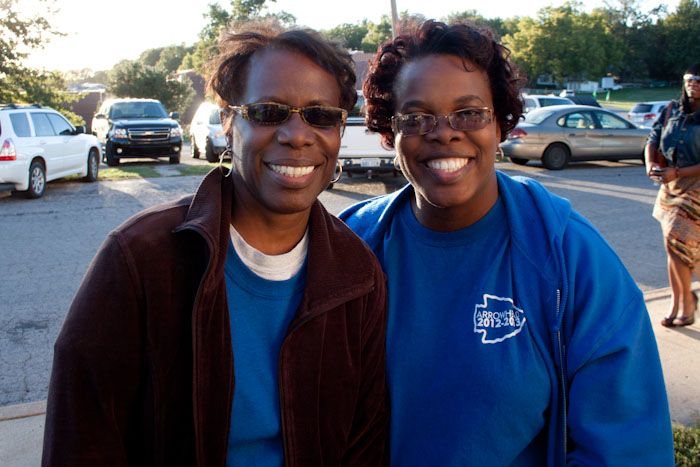 But my mom wasn't the only Barbara that was there that day - so was Monica's mom, Barbara! She also has a birthday this month, and they were quite a team. Tearing tickets, taking money, it was such a fun way to spend an afternoon.
So happy birthday to my mom Barbara - and soon to Monica's mom Barbara too!