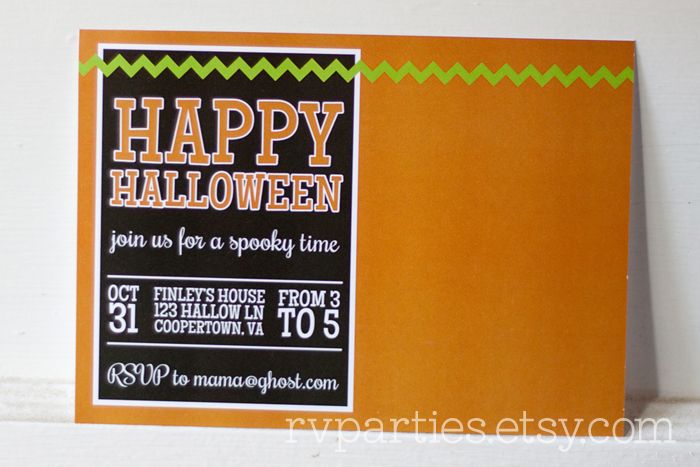 We are having a very early Halloween party and you're invited! Kind of. In our first ever total collaboration, Rachel and I designed a
Halloween pack for RV Parties
. She started with the invitation, and then we just kept making more fun items.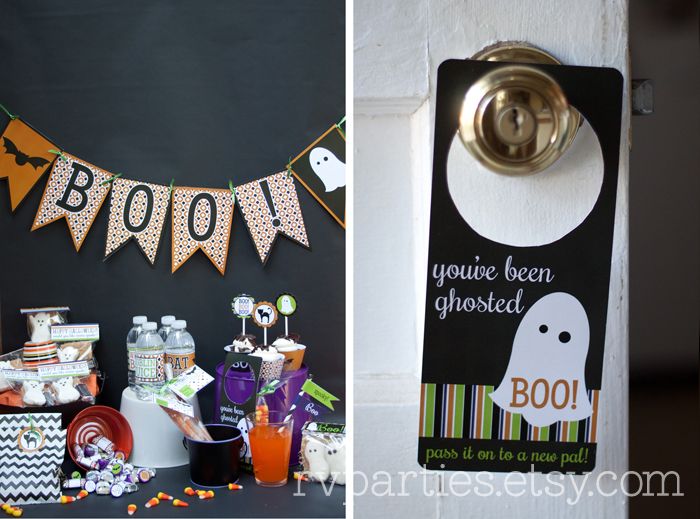 I was in charge of the photo shoot and could not have done it without Andrea's help. She was in town from Brooklyn and brought her artistic eye for arranging the table with me. When we were in middle and high school, we used to pretend that we were Martha Stewart in my basement and craft the night away. So this was a perfect project for us!
We definitely wanted to put our classic items in the pack but also some fun stuff that you make easily at home. Witches broomsticks? Easy dipped pretzel rods with sprinkles!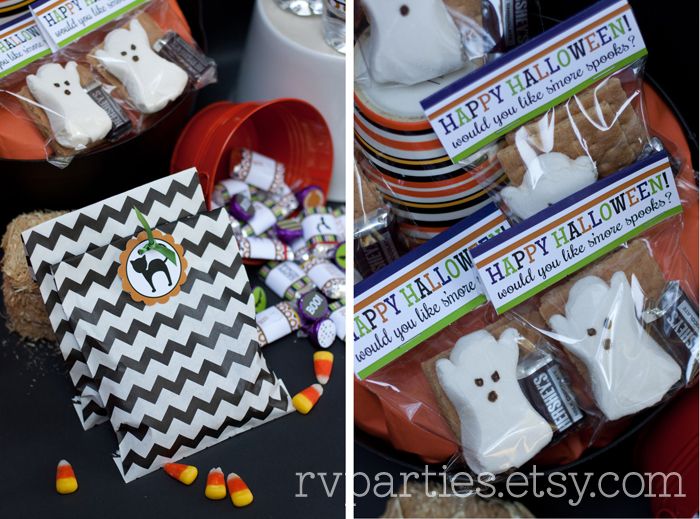 My personal favorite are the s'mores kits made with Peeps ghosts! Little graham squares, a classic Hershey mini bar and that spooky Peeps ghost. The chevron bag and the straws are from our favorite Etsy shop for supplies,
DK DeleKTables
. I love that they will put together EXACTLY what we need for a party.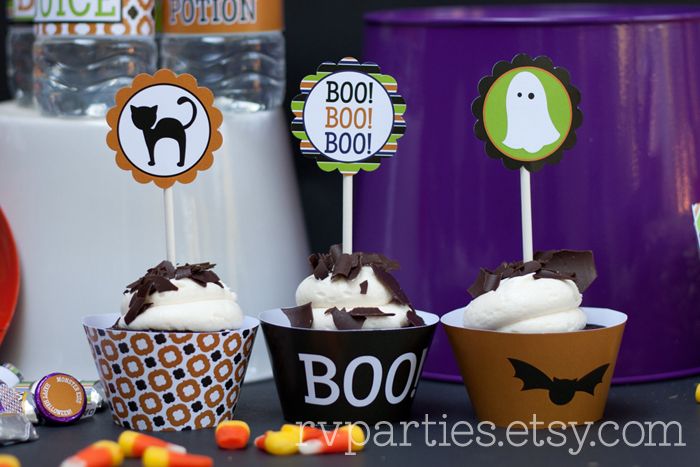 I prefer to use Allison's cupcakes, but I had a time crunch so picked up these perfect double chocolate cupcakes from
Dolce Baking Co
. in Prairie Village.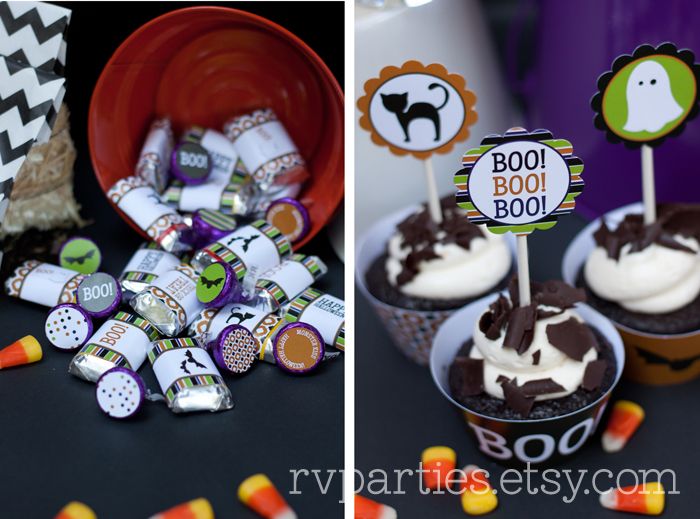 Rachel carefully measured the labels for Hershey kisses and mini chocolate bars. And how cute do they look with the dark chocolate kisses? Purple power.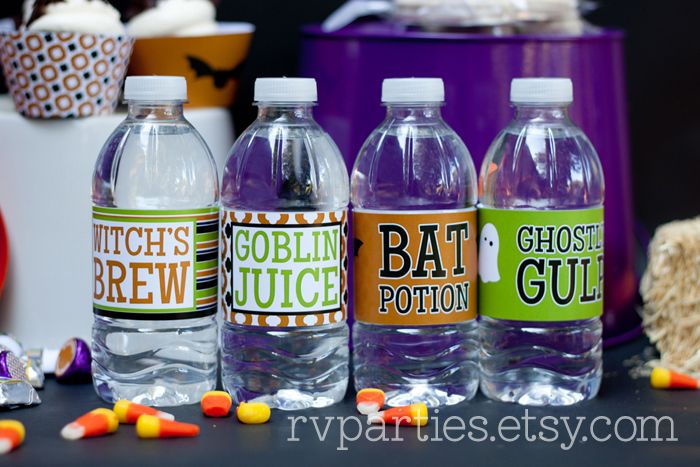 With all this candy, your little ghosts need some water. Or bat potion. Don't ask how we come up with this stuff - it's all very silly.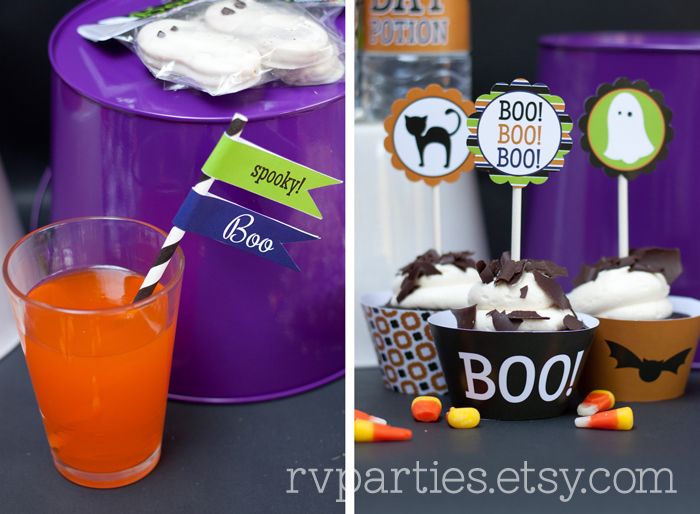 Do you see the peanut butter ghosts? Nutter butters dipped in white chocolate with little chocolate eyes - thanks Erica for that suggestion!
It's only
$10 and available in the Etsy shop
. You get pages and pages of printables sent to your email within 24 hours that you can use for goodies of your own. A surprise treat for a sweet neighbor? Cupcakes for your son's kindergarten class? Water bottles for the soccer team? Peanut butter ghosts for teachers that you work with?
Order yours
now for some spooky crafting.