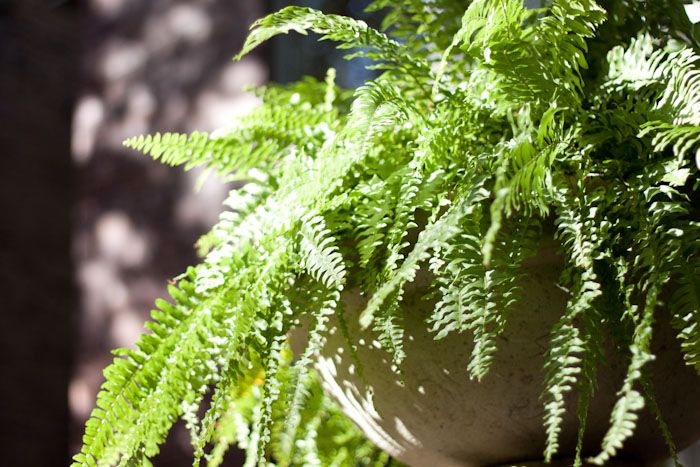 The trip to Chicago was so busy and full with a
shower
and the
bachlorette party
. But one of my favorite parts was an impromptu walk with Jennie and puppy Sydney. First thing on Saturday morning, Jennie took Sydney outside to take care of business. I was finishing
up a book
and Jennie text up to Gaby and me, "Does anyone want to walk for coffee?" I said, "ME! But I have to finish these last five pages." The book
was
pretty great.
I threw on some walking pants and a sweatshirt and hurried down to meet Jennie and Sydney. We started our super leisurely walk through the Bucktown neighborhood. It was a lovely morning. I am a huge fan of being able to walk places - that's why I love my neighborhood too. We peeked in houses and just talked. Those first slow, sleepy conversations of the morning are sometimes the best.
There was a long line at Starbucks, which surprised me because Jennie's neighbors love their independent shops. But it was super yummy, and we started the day with two lattes.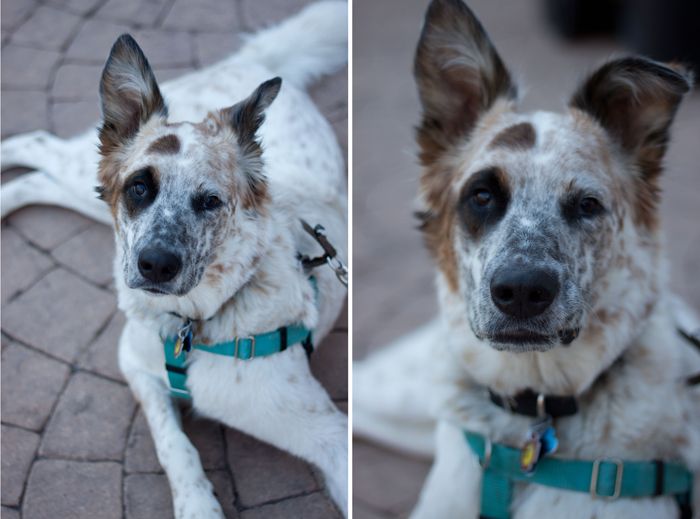 Sydney sometimes has a mind of his own. He was done walking right here on these bricks, which was fine with me so I could capture his sweet spotted face. I love my friends' kids - even their furry ones.
Let me tell you the truth - these are the real perks of being a maid-of-honor - the extra time to share stories, laughs and lattes with a very dear friend.