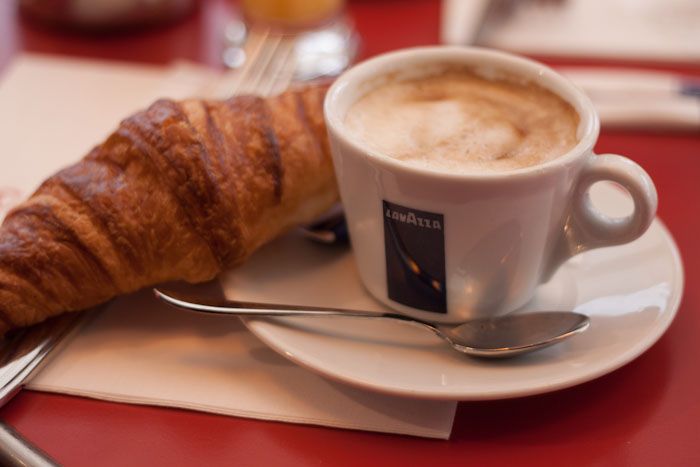 This post is about five weeks in the making. That's the last time I had a diet coke - five weeks ago today. It also feels a little weird to talk about it. When I still drank diet coke by the gallons, I found it HIGHLY annoying when friends would talk about how they quit. Usually they were smug about it, and I resented them. I really hope you don't feel that way about me. I'm not going to tell you it's bad. I miss it a bit (still) but this is what happened.
The journey to diet coke free probably started with my trip to the dentist in April (and the follow up ones in May, June and July). I don't have the best teeth, but my dentist was pretty sure all of my dental problems were made worse by the diet coke I sipped at my desk all day. So I tried to cut back. I tried to make myself wait until 11 am for the first sip, but it didn't really have the desired effect. I still easily had at least three cans a day and usually a few 32 ounce treats from QuikTrip or McDonalds each week.
Summer was even worse! I would sit at my desk in my home office and crack open another one several times a day. I come from a family of diet coke drinkers - we all love the stuff - and it is just what we drink together. I missed it terribly in Europe and was so glad to come home to diet coke. Coca Cola Light is not the same. Then Rachel visited, and we drank a lot more diet coke. It was getting out of control. And certainly not helping my teeth any more.
So one day, when I ran out at home, I decided I was done. Cold turkey.
Conveniently, about that same time, I also decided that iced coffee was delicious. In Europe, my pal Vicki wisely said, if you're going to try coffee you need to do it here. So I had two coffees while I was in Paris. That picture above is of my VERY FIRST coffee. Ah, Paris.
And then I started adding iced coffee into my summer routine. Some people are brave enough to go off the caffeine all together. NO WAY. I am not that crazy. Nor do I sleep enough for that to happen...
My journey with coffee is evolving. I make
Pioneer Woman's iced coffee
and keep it in a pretty dispenser in my fridge. There's a Keurig at school, and hot coffee is definitely growing on me. I'm trying very hard not to get hooked on anything fancy (and expensive), and I'm also avoiding fake sugars. A little bit of milk and a teaspoon of real sugar does the trick in both hot coffee and iced. Sparkling water, iced tea and a new Tervis Tumbler have all made the transition smooth as well.
Don't be fooled by people who tell you that you will lose five or ten pounds when you stop drinking fake sugar. Not true. But my overall caffeine intake is WAY down and my water intake is WAY up. I'm really hoping that in October, the dentist thinks my teeth look better. I also had headaches for the first two weeks, a true and annoying fact. (I think that means I used to drink a lot of diet coke!)
When I talk about coffee, I like to do it in a Lorelai Gilmore way. Coffee, coffee, coffee. That makes me feel like more of a real coffee drinker! Because I'm still pretty much posing and have to text my friend Lindsay (who used to work at Starbucks) to tell me what stuff is. Coffee, coffee, coffee.