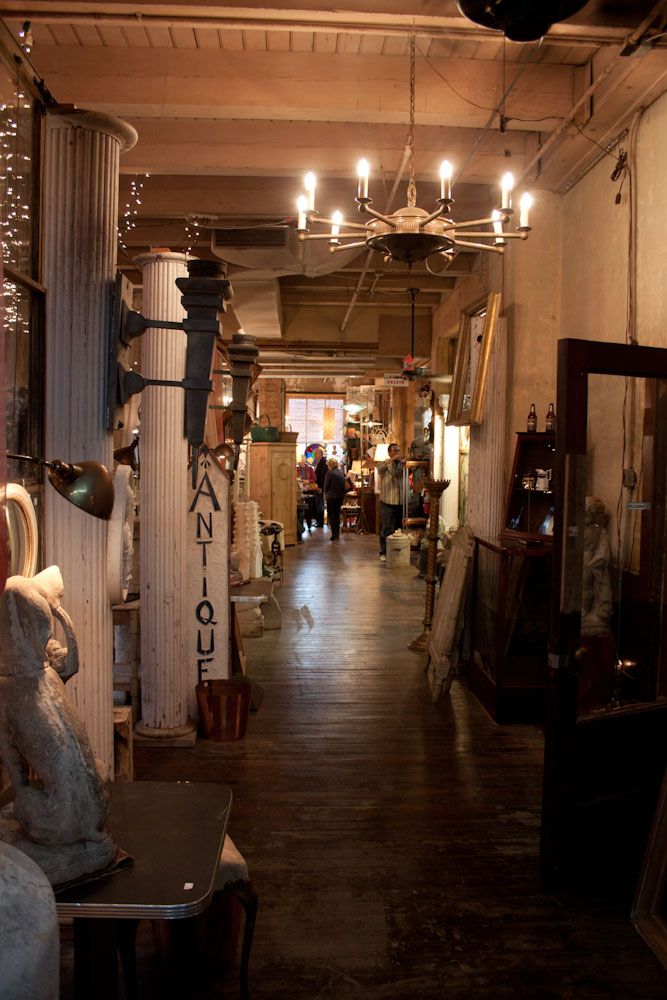 Kansas City friends, have you been to the West Bottoms yet? Some of my favorite pieces in my home are vintage and re-purposed items I found at this great collection of stores. The number of places keeps growing and growing! But as the number of places to shop grows, so do the crowds.
So I've got a way for you to beat the crowds. For a $10 donation to First Book, you can get early access to the shops on Saturday morning. First Book is one of my favorite nonprofits because your money easily makes a big impact. $10 buys five books for the kiddos at
The Children Place
, right here in Kansas City.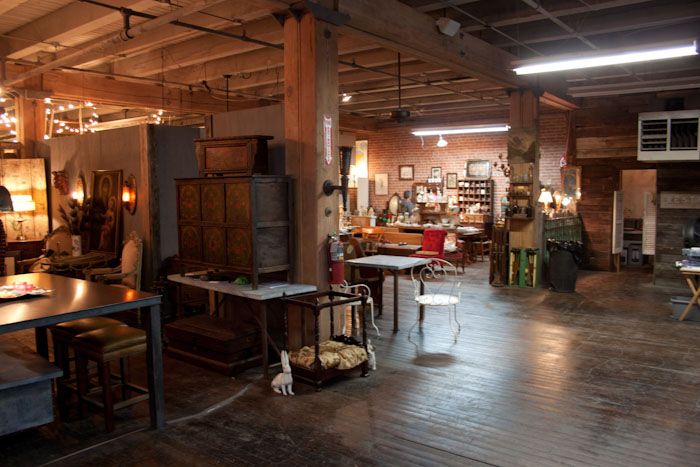 The treasures are waiting for you down in the West Bottoms on Saturday. I'll be there and would love to see you too! Here are the places opening early (and where you can donate your $10 to First Book!)
8 am
Bella Patina (love this one)
Nook and Cranny
Restoration Emporium
9 am
Bottom's Up Antique Market and Bistro
My mom's been working really hard to get this event started. Her sorority, Pi Beta Phi, is sponsoring the event, and we both hope to see you there. Let me know if you need more information, and I'll be glad to email you the official flyer to share with friends and family!