I was just going to pick a few "favorites" from 2012. But then I ended up with nineteen. Scroll at your leisure, click on the photo of if you want to revisit the post, and enjoy the year that was.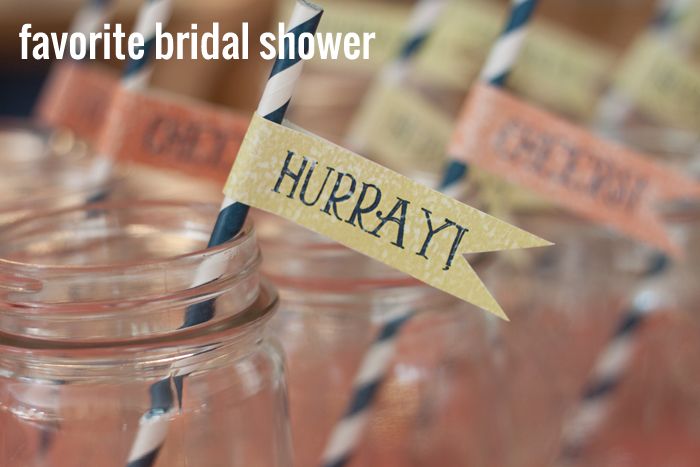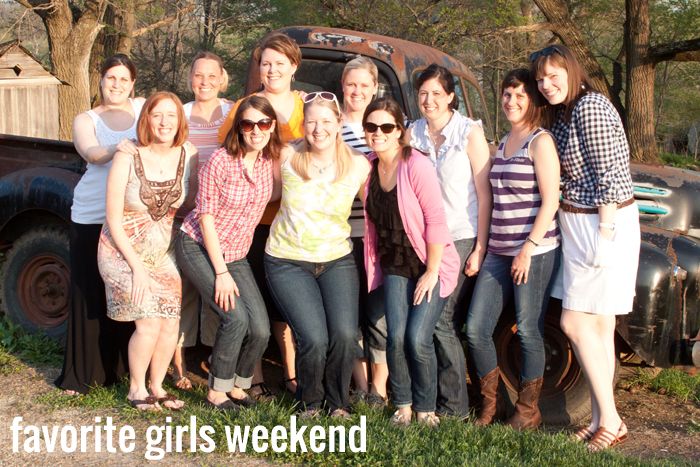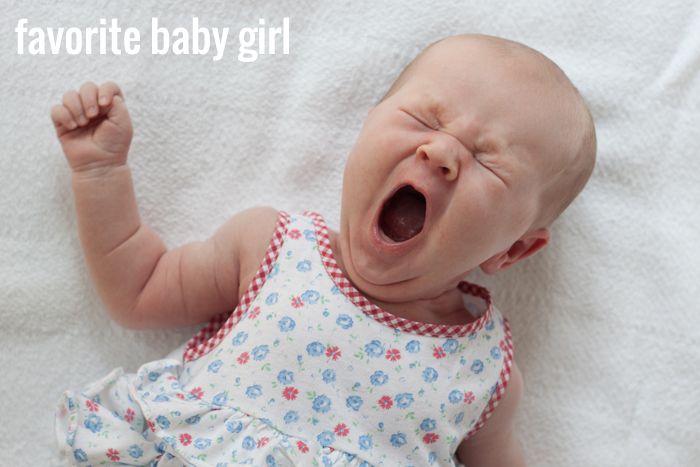 Born this year of course. I have a couple favorite baby boys include
Trace
and
Miles
!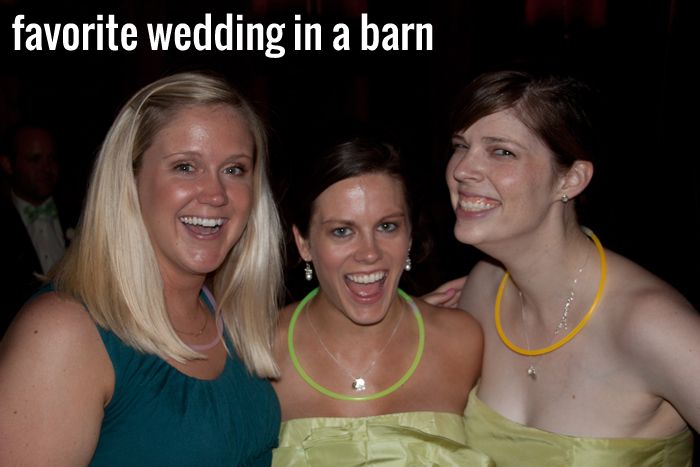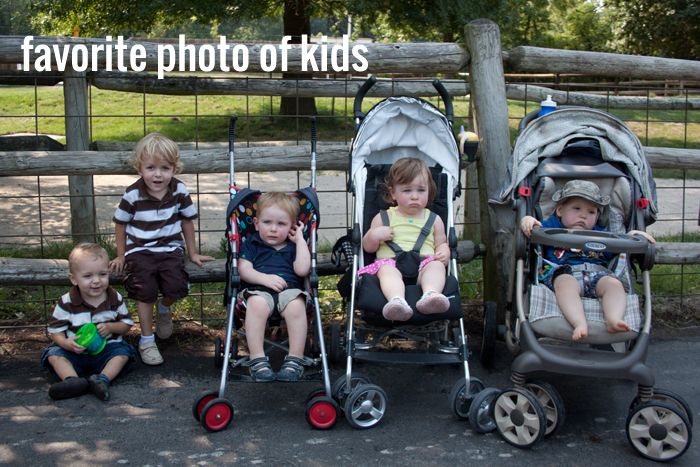 But this one at
Rachel's blog is actually probably my favorite
. It hangs above my desk.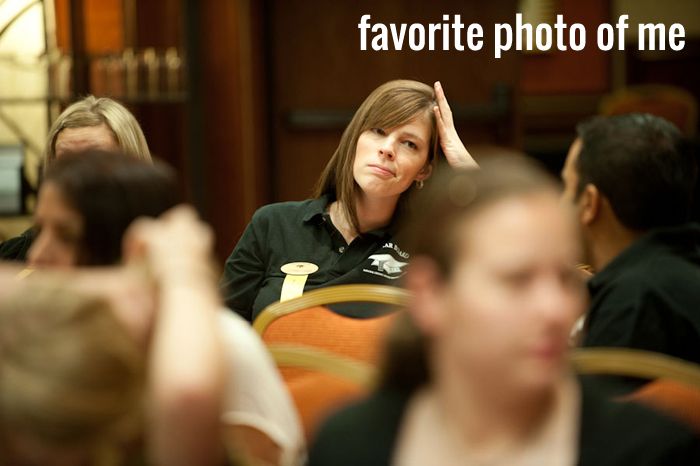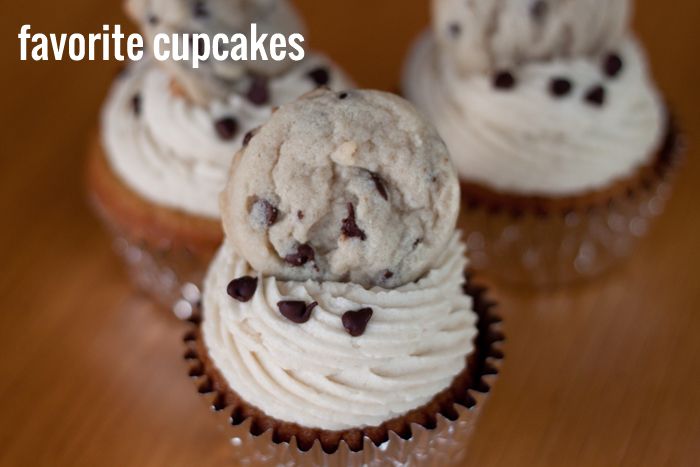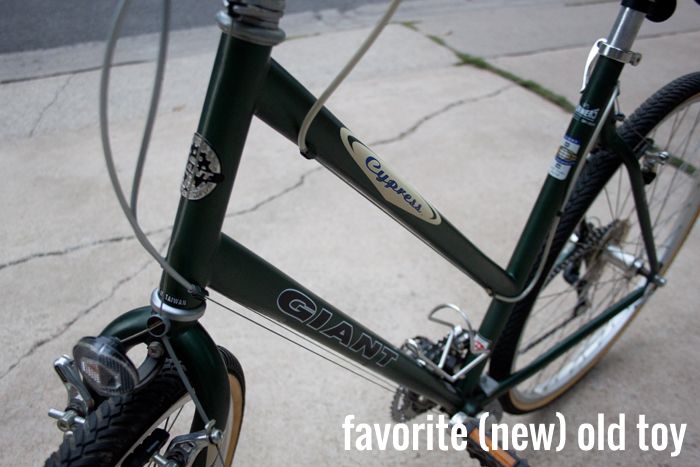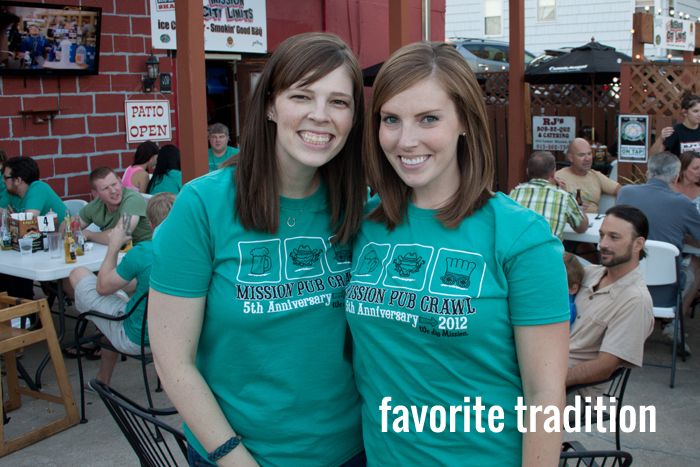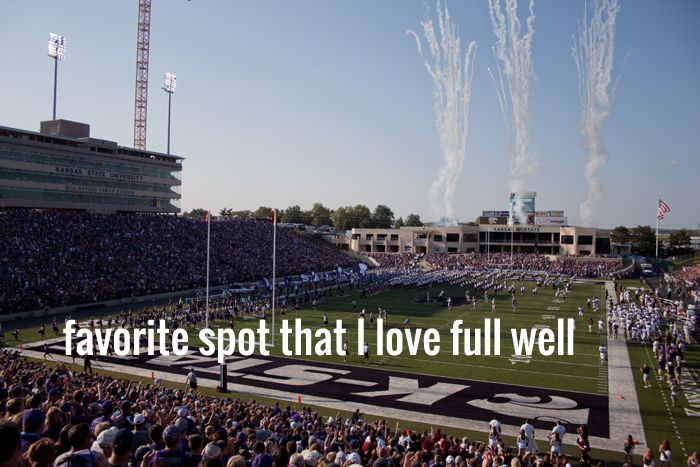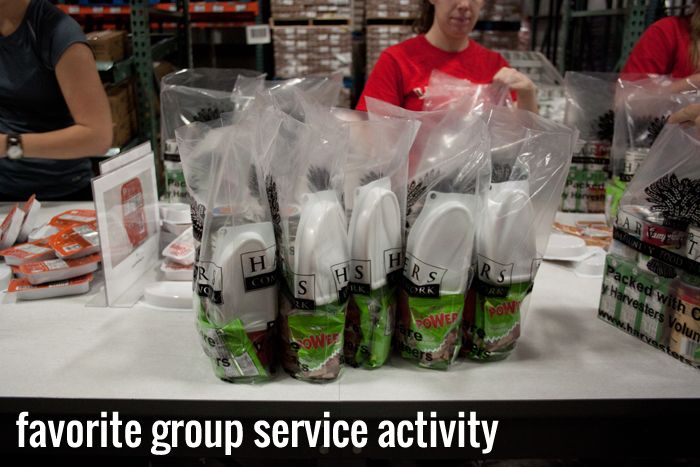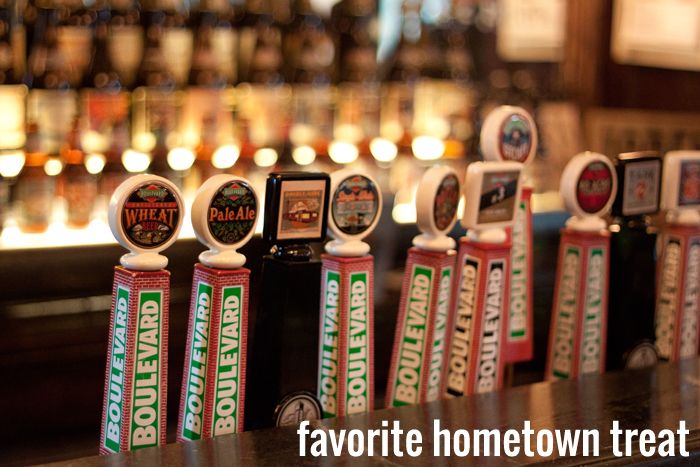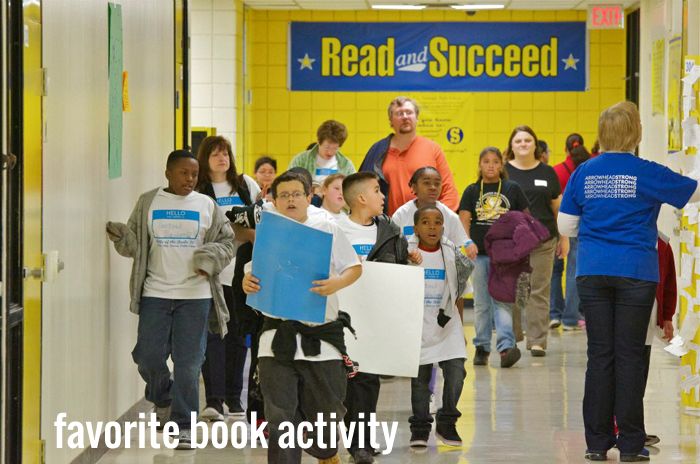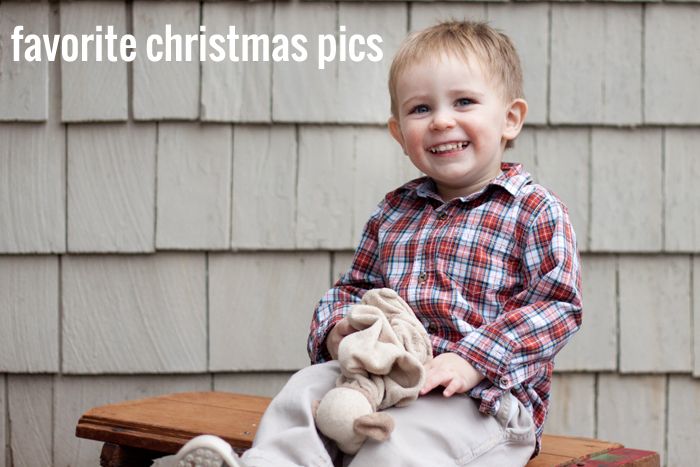 But I also loved the ones I took of the
Randle family
and
Rue & Trace
, so this was a close call.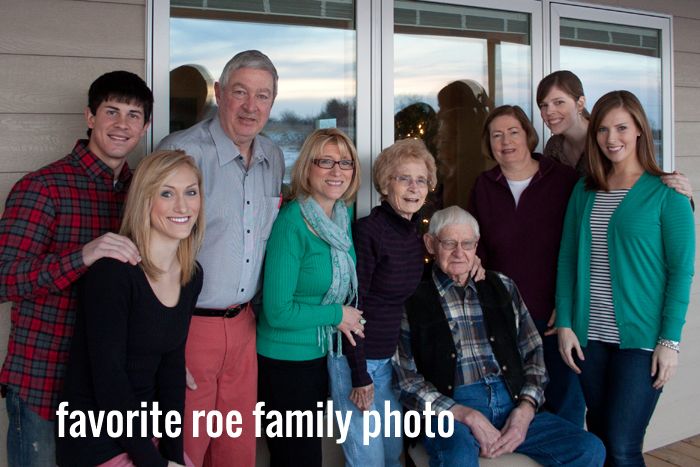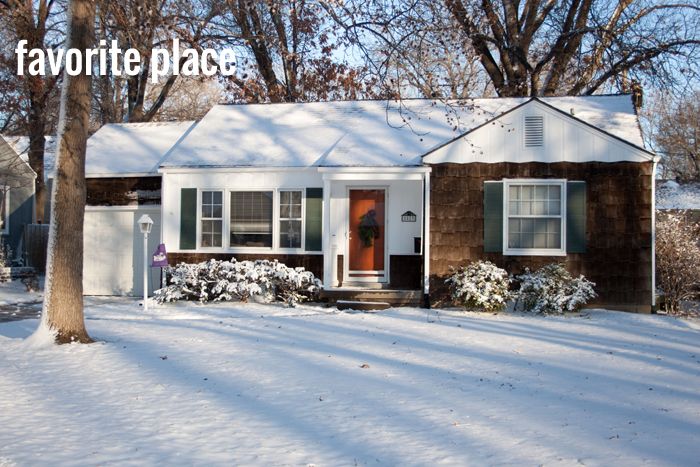 There should be ten more links to places we visited in Serbia, Hungary and Paris because every day I wish I was back in Europe, but I went a different direction with this collection. And really, Jennie and Joe's beautiful wedding from the past weekend should be on the list at #20. But I haven't blogged about it yet. So that's something to look forward to for 2013! Happy New Year!