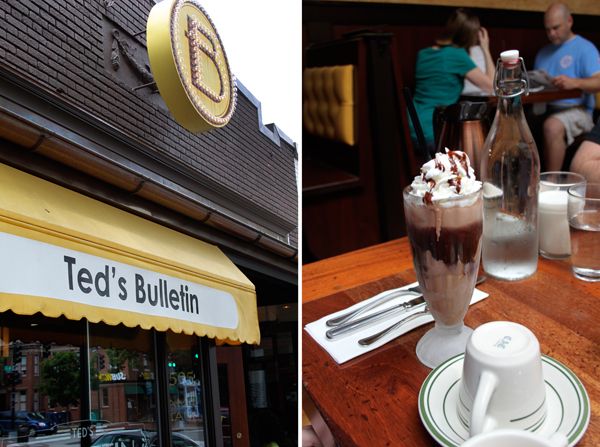 I swear, I don't force everyone to go to Eastern Market when they visit. But I have been with almost all of my out-of-town guests since I moved to DC. I just really like this part of town and think it is a lovely place to spend a morning.
On my list of restaurants to try near Eastern Market was Ted's Bulletin. I stopped by recently with some visitors but the wait was two hours. Thankfully we had better luck on Saturday and only waited fifteen minutes. I think normal breakfast goers were out of town for the holiday weekend.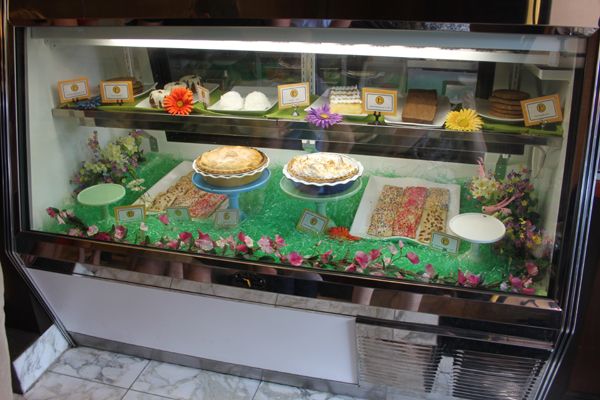 It has an old school feel inside. The deli display is filled with homemade pop tarts, snowballs and other baked goods. We didn't have any this trip, but I think I really want to eat the snowball sometime. The
pop tarts are yummy too
!

It was good, and I'm glad we tried it. The atmosphere is fun with a cute retro feel - they were playing Chitty Chitty Bang Bang on the projection screen. The French toast was pretty good - I'd say it was fantastic but the next morning we had incredible french toast that blew it out of the water. Dereck's "Walk of Shame" burrito was stuffed with steak and eggs, and Jon really liked the biscuits and gravy too. Obviously Dereck had a chocolate milkshake for breakfast, and it won the highest marks on his tour of DC milkshakes. It really was incredible.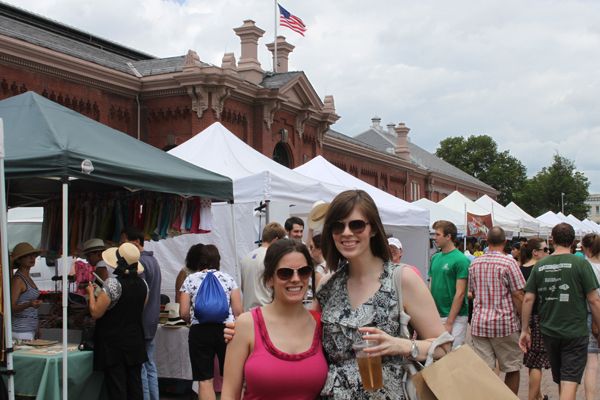 After brunch we walked around Eastern Market looking at all the vendors. I bought another map, this time of Virginia. I'll need it when I move to Kansas.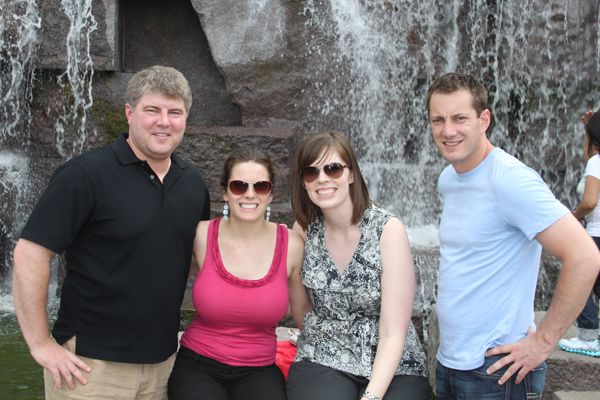 The rest of the day went really fast. We walked around Thomas Jefferson and FDR's monuments on the mall even though it was really warm. During the afternoon we cooled off by watching The Hangover 2. It was funny - new jokes but pretty much exactly the same plot as the first one. We had to clean up and get ready for another night out on the town.

I know it's only 9:15 in the morning, so I'm sorry if all this blogging about milkshakes makes you want a milkshake. It's not my fault.