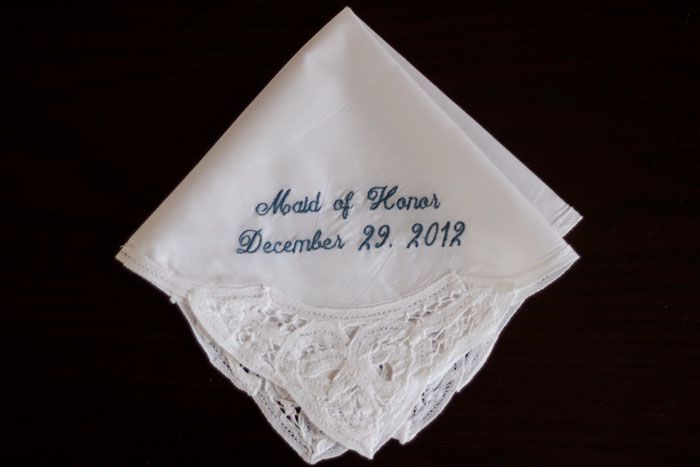 FedEx delivered a sweet little package last week. I just happened to be home and was excited to see an unexpected gift arriving from Jennie in Chicago. As I tore open the package, I had a feeling I knew what Jennie was going to ask. As you can guess, she wanted to know if I would be her maid of honor! I totally cried. And then called her to say yes!
Jennie and I have been best friends since late middle school. Even though we haven't lived in the same city since 2001, we've stayed very close. In fact, if you search for "Jennie" on this blog, you will see her appear in many posts as we have traveled and stayed friends across the miles. I think she and Joe are the best, and I'm super HONORED to stand up with them next December when they say "I do." It will be a pretty fun year as we get ready for their Chicago wedding - one year from today.
I'm also Abbey's maid of honor in June, so this is going to be a fantastic year of planning and celebrating! What an honor to be a part of these big days with great friends.