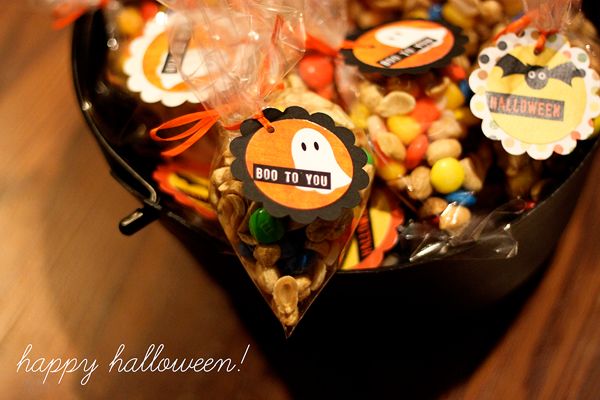 Pretty uneventful Halloween. Rachel and I went to see
Idina Menzel
last night instead of going out for Halloween with costumes. Fine with me, I was pretty tired after the Rally, and the concert was worth every single second. I love show tunes, Idina, and the Kennedy Center.
As for today, Finn is too little to trick-or-treat, so I saw a movie with Emily. We saw "Life As You Know It," and I was relieved that there was still some meat to it. I was nervous I had seen it all in the previews. I wish Katherine Heigl would stop making movies where I see her resembling me...27 Dresses was practically a biopic of my life. In this movie, she cooks for people to love her. I don't do that (often), but she was sort of a control freak. Sometimes I act this way. Only sometimes.
No kiddos tomorrow, and our principal made it a work-from-home day. I am going to try to disappear from the internet, grade papers, and read for grad school. Fingers crossed.